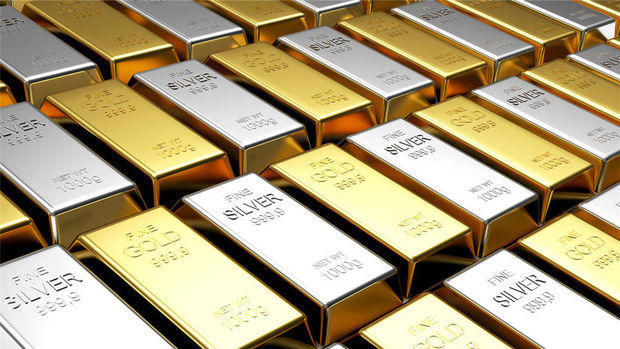 U.S. retail investment demand for gold and silver should pick up in 2019 on a bounce from a weak 2018, as well as higher prices by end of the year, says the consultancy Metals Focus.
Retail gold demand, such as bars and coins, peaked at nearly 3 million ounces in 2016, the highest level since 2010, but subsequently fell to under 1 million in 2018, Metals Focus says.
The U.S. Mint's combined sales of American Eagle and Buffalo gold coins fell from 1.2 million ounces in 2016 to less than 400,000 last year, Metals Focus points out. Sales of both gold and silver coins jumped to two-year highs in January, but then slumped again in February, the consultancy continues.
"Looking ahead though, we still forecast modest full-year gains for both gold and silver retail investment in the U.S.," the consultancy says. "Part of this reflects the comparison against very poor totals in 2018."
However, analysts say, "we expect gold and silver prices to strengthen before end-2019.
Although this will generate some profit taking, we believe this will be offset by more significant levels of retail demand, delivering single-digit percentage gains for both metals."