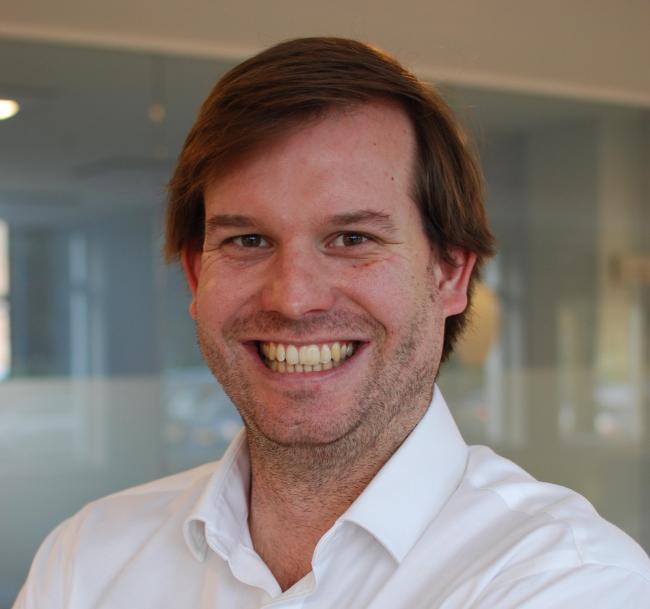 SOUTHAMPTON-BASED smart home energy service Igloo has raised more than£600,000 thanks to a campaign on the equity crowdfunding platform Seedrs.
Having received £1m grant in August from Department for Business, Energy and Industrial Strategy, Igloo set its funding target on Seedrs at £500,000, however, the campaign realised £606,918, from more than 512 investors across 26 countries.
Igloo helps consumers manage the cost of their energy consumption by combining smart technology with simple advice to help understand how each home uses energy, and make it cheaper to run.
It sells just one simple variable electricity and gas tariff, and using data on each individual home to deliver personalised energy insights for each customer.
The company has attracted more 26,000 customers and has annual revenue in excess of £34 million.
Co-Founder and CEO Matt Clemow said: "From the funding from BEIS & Innovate, to being shortlisted for the World's Best Energy Challenger Brand at CHARGE, 2018 was a fantastic year for Igloo, capped off by the success of this Seedrs round. We look forward to bring all existing and new investors on the journey to see what 2019 has in store."