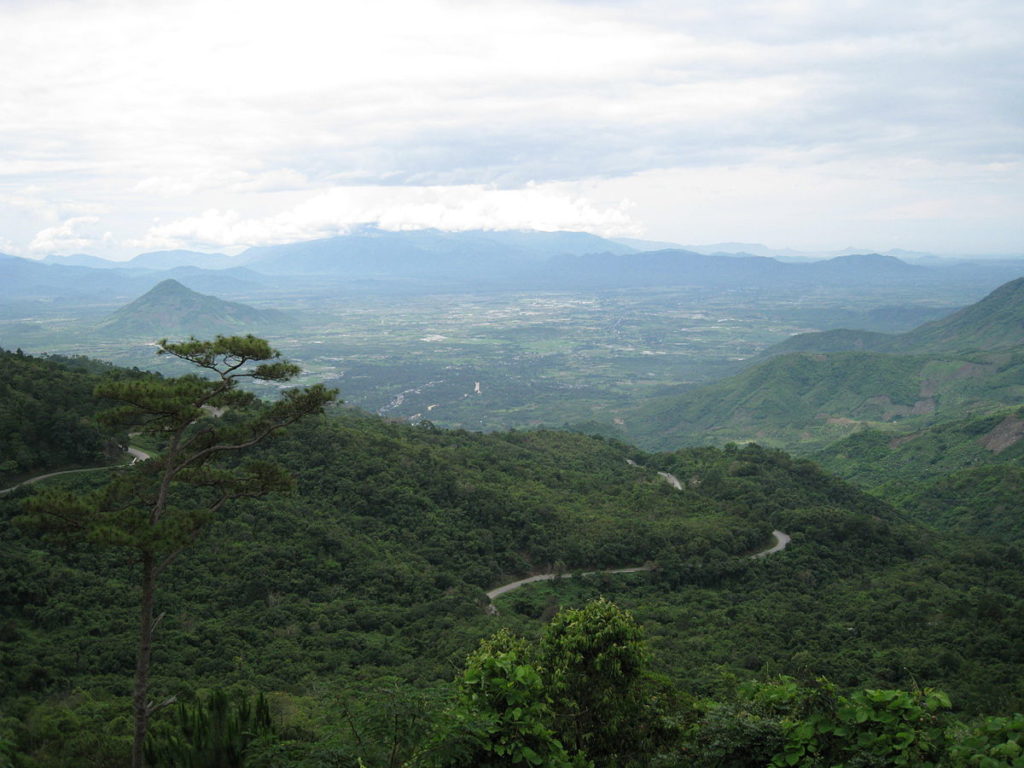 Vietnam, says Minh Koi Le, leader of Southeast Asia analysis for Rystad Energy, is an example of what a country with stable leadership — albeit in a one-party state — can achieve with vision and long-term policy. A country that had zero renewable projects in 2016, now has a pipeline of 40 solar projects alone, with a combined capacity of 2.5 GW at various stages of development in 2019.
"A lot of Asian countries are like that, in the sense that you don't see the Prime Minister changing, and that's an advantage because they have a vision and it's not going to change," says Le.
The Southeast Asian section of the Rystad Energy RenewableCube kicks off with data on 1000 utility-scale solar and wind assets with a total pipeline of 55 GW across Vietnam, Malaysia, Philippines and Indonesia.
Vietnam, says Le, is bursting with solar largely due to a revision of the country's Power Development Plan (PDP) in 2016, which shifted significant future capacity from coal to solar.
With a population of around 92 million, Vietnam's energy needs are expected to triple in the next 10-15 years. It had been heavily reliant on locally mined coal to meet its requirements, but, "In the mid-2010s," says Le, "Vietnam, which had traditionally been a big exporter of coal became an importer of coal for power generation, which was obviously not good for its economy. Hydro was also getting saturated, therefore the government wanted to improve the energy mix with renewables."
Under Version 7 of its PDP, the Vietnamese Government planned to have around 12 GW of solar contributions to the grid by 2030. In 2017 it seeded a boom by setting a feed-in tariff (FIT) under which the state-owned Electricity Vietnam (EVN) would buy solar energy at a rate of 9.35 US cents per kWh, which is about AU$130 per MWh. "Compared to what we get in Australia, that's almost double," says Le.
There is no quota on developments eligible for the FIT which is set for a period of 20 years, although applications for the FIT will close at the end of June 2019.
"This begins to explain why we've seen this massive wave of projects coming online in Vietnam," says Le.