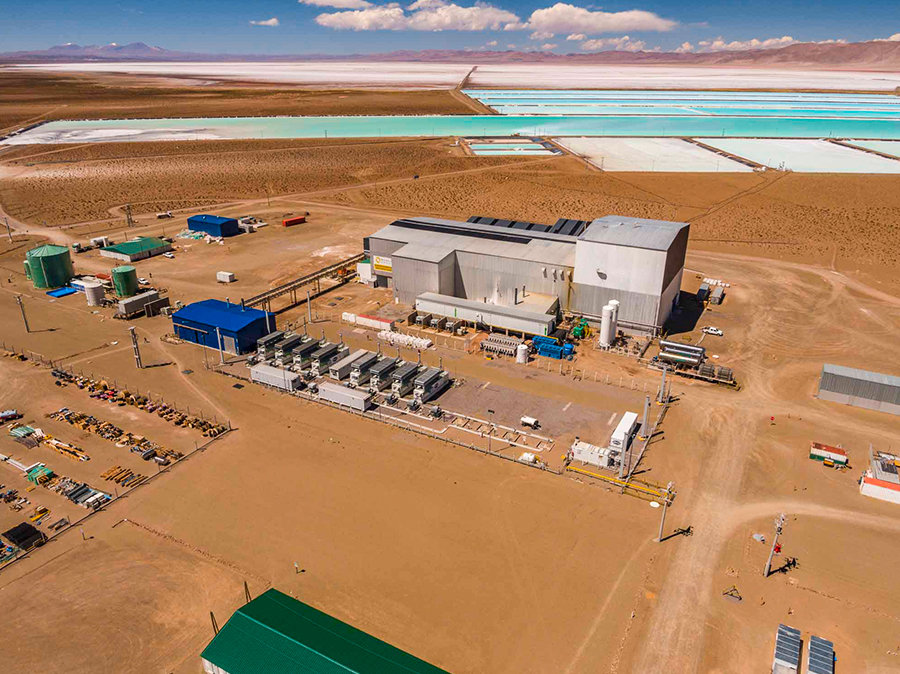 Orocobre's Salar de Olaroz in was the first brine lithium operation to go into production in more than 20 years when it was commissioned in 2014.
But ramp up has been painfully slow at the Brisbane-based company's Argentina venture and on Tuesday, Orocobre had more bad news for investors who'd bet that the company could ride the lithium rally before it fizzled.
Orocobre said heavy rains mean that Salar de Olaroz would not be able to lift production in the year to end-June as previously anticipated, but that output would likely be no higher than the 12,470 tonnes lithium carbonate produced in the prior year.'
Salar de Olaroz is performing well under its 17,500 tonne per year nameplate capacity, but that hasn't stopped Orocobre and partner Toyota from approving an expansion to 42,500 tonnes per year at the site.
Planned commissioning is set for the second half of 2020.
Battery-grade lithium carbonate has halved in value over the past year and is now trading under $12,000 a tonne inside China, the top consumer by a wide margin.
Orocobre and Toyota are also building a lithium hydroxide plant in Fukushima, Japan to make the most of the premium hydroxide attracts over carbonate.
According to industry tracker Benchmark Minerals, battery-grade lithium hydroxide traded at around $16,000 per tonne ex-works in China in January, down from $20,000 six months ago.
Shares in Orocobre traded down 3% in Toronto on the news, bringing its losses over the past year to 56%. The stock is worth C$733m in Toronto.