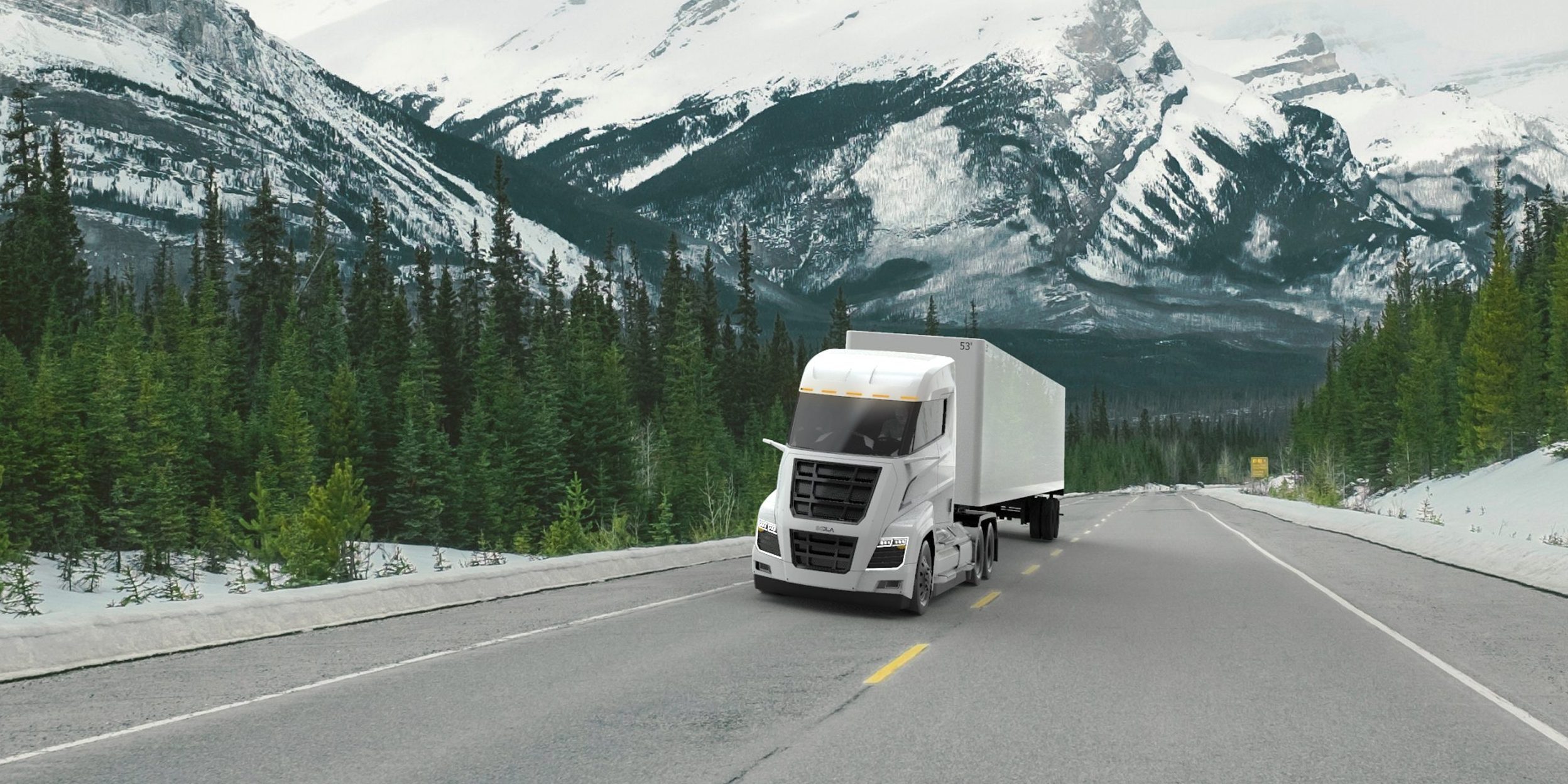 Nikola Motors, an electric and hydrogen truck startup, is announcing new all-electric versions of their semi trucks in order to compete with Tesla Semi.
The startup first announced plans for a hybrid electric and natural gas semi truck over 3 years ago.
They later changed their plans to hybrid battery-electric and fuel cell hydrogen trucks with plans for a massive hydrogen supply chain and fueling station network.
Later, Tesla unveiled its all-electric semi truck that showed battery-electric class 8 vehicles were viable and it changed many people's perspectives.
At the time, Nikola Motors mocked Tesla's effort – arguing that they couldn't achieve the range that they were claiming on battery-electric only.
They are only talking about Nikola Tre (left) and Nikola Two (right) – and not Nikola One, which is their main long-range truck:
The company says that this announcement does not affect its plan for hydrogen stations and they plan hydrogen versions of their trucks.
More details are expected to be released soon.