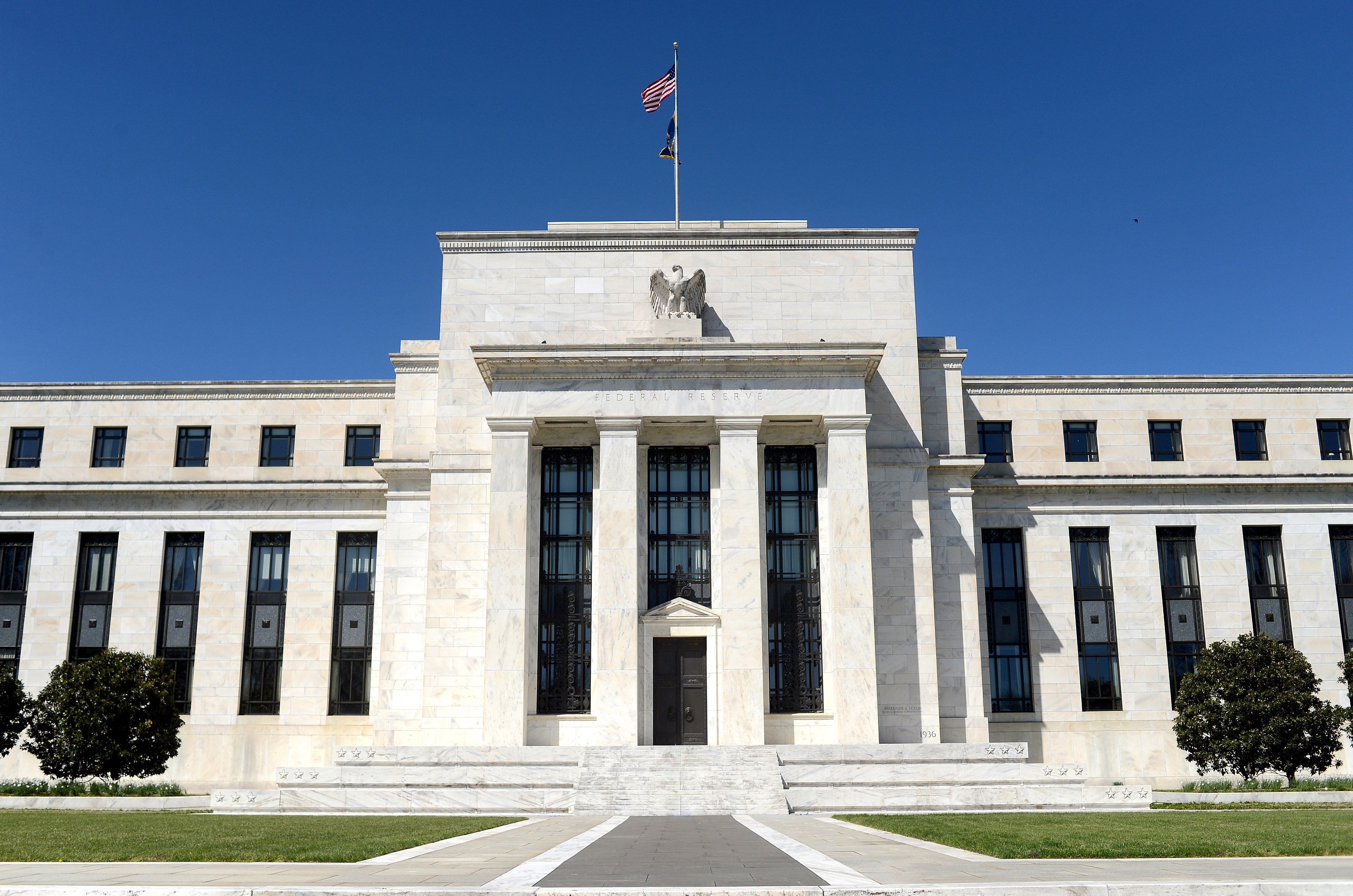 The Federal Reserve's dovish turn last week should enable gold to hold above the $1,300-an-ounce level that the market reclaimed last month, says the consultancy Metals Focus.
In December, Fed policymakers hiked rates for the fourth time in 2018, and markets expected more in 2019 despite certain risks, such as weakness in global equities since October, the consultancy said in a report Tuesday.
At their January meeting, policymakers did not hike rates again, a decision markets expected. However, the underlying message in Fed communications was construed as more dovish than in the past, with officials acknowledging challenges to economic growth globally, Metals Focus said.
"The new language also suggests that the central bank is likely to take a more patient approach this year…," Metals Focus said. "Importantly, the Fed also pointed towards adjusting its asset-reduction plan if economic or financial conditions warrant it to do so (since 2017, the Fed has been reducing the size of its balance sheet)."
Economic concerns have become more pronounced as the U.S.-China trade dispute pushed annualized growth in China's gross domestic product to its lowest level in three decades, Metals Focus said. Analysts also cited the ongoing Brexit issue, as well as weaker economic activity in the euro zone and some emerging-market nations.
"Coming to gold, the Fed's dovish tilt is likely to help prices hold above the key $1,300 level," Metals Focus said. "While a recovery in equity markets will act as a headwind, further dollar strength appears unlikely, thus helping to support gold at around current levels."
As of 9:14 a.m. EST Wednesday, spot gold was trading steady for the day at $1,314.80 an ounce.
"Importantly, based on current implied probabilities, the policy divergence between the Fed and the European Central bank is likely to narrow by end-2019. This should translate into dollar weakness and in turn, more sustained upside for gold in the final months of this year," Metals Focus added.