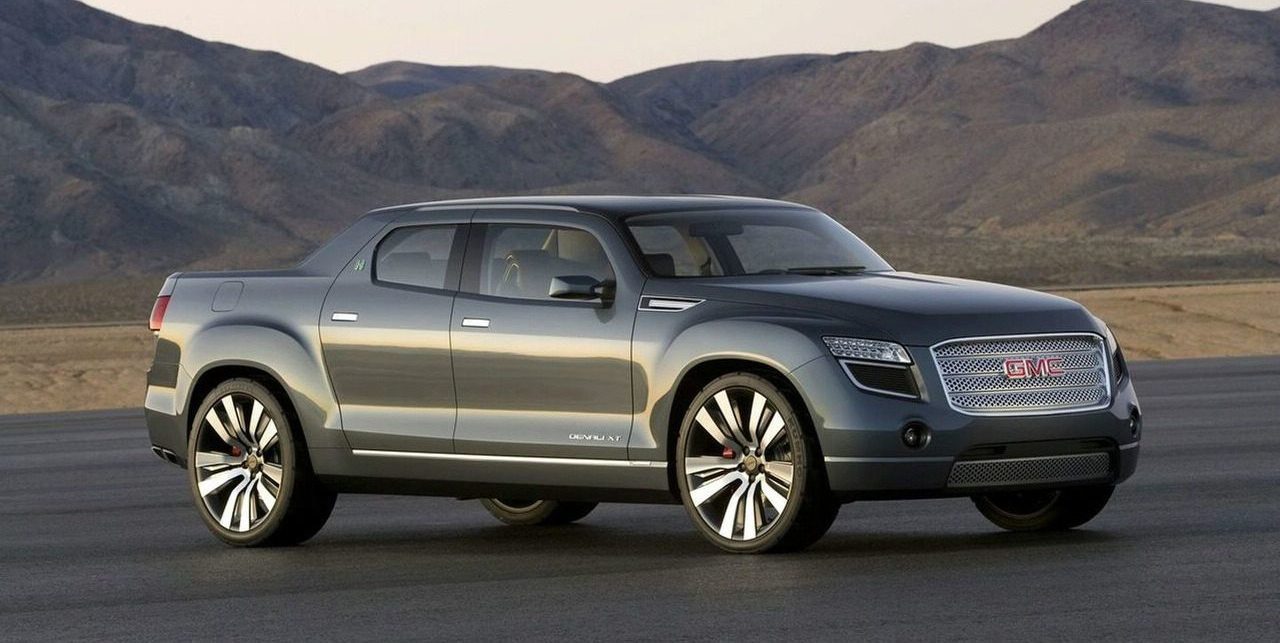 When asked about doing an electric pickup truck to compete with Tesla's upcoming pickup, GM CEO Mary Barra gave a great non-answer that would make politicians proud, but she did tease us with a 'stay tuned'.
At the Wolfe Research Global Auto Industry Conference earlier this year, analysts asked if GM was planning an all-electric truck now that Tesla is talking about launching one.
Barra answered:
"Well, what I would say is we've been very clear. We believe in an all EV future. We have invested heavily in fuel cells as well but beyond that I don't have anything specific to say. But I think if you look at where… our very strong statements are believing in all EV future… stay tuned."
The CEO couldn't announce anything then, but she is also clearly not closing the door on an all-electric pickup truck – though it could also be powered by fuel cells apparently.
Earlier this week, the automaker also confirmed that it's moving away from hybrids to focus on all-electric.
GM has a few electric vehicles based on the Bolt EV platform planned for the next few years and its next-generation EV platform, which should enable greater performance, is planned for 2021 and it should start with an electric Cadillac.