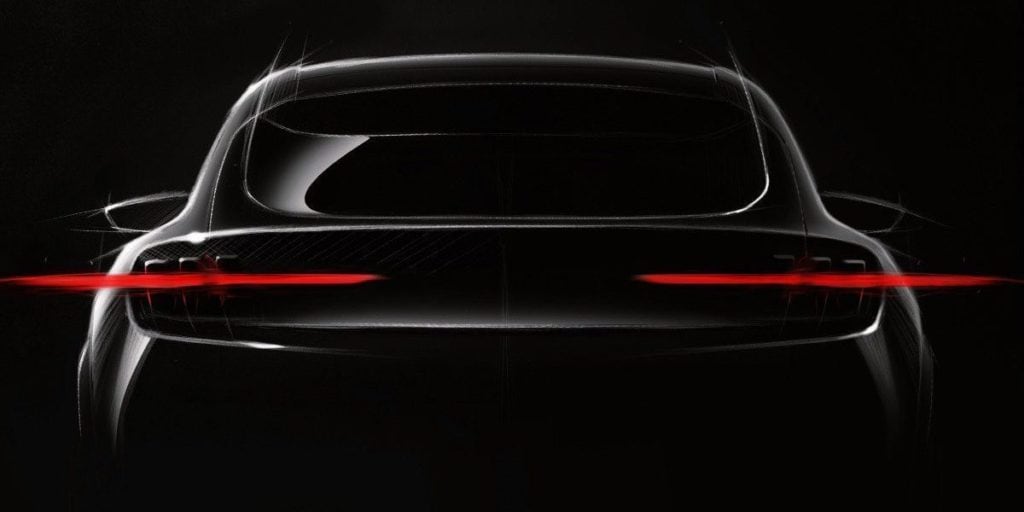 Ford released this week its new strategy in Europe and it came with bad news for employees as many jobs will be lost, but the American automaker also sneaked in some electric vehicle news and said that they will introduce electric versions of all passenger vehicles in Europe.
Steven Armstrong, group vice president and president, Europe, Middle East and Africa, announced the restructuring:
"We are taking decisive action to transform the Ford business in Europe. We will invest in the vehicles, services, segments and markets that best support a long-term sustainably profitable business, creating value for all our stakeholders and delivering emotive vehicles to our customers."
The automaker announced plans to stop production of several vehicles in Europe, like it did last year in the US.
As for electric vehicles, the company says it wants to release "new all-electric vehicles and electrified options to be offered for all models."
That's something that several other automakers have announced in the past, like Volvo, Jaguar, and INFINITI. It means that all new vehicles will have a "hybrid, plug-in hybrid, or all-electric option."
Ford explains:
"Every Ford nameplate from the all-new Ford Focus onwards will include an electrified option. This includes new nameplates and new versions of existing vehicles. From Fiesta to Transit, either a mild-hybrid, full-hybrid, plug-in hybrid or full battery electric option will be offered, delivering one of the most encompassing line-ups of electrified options for European customers."
Furthermore, Ford confirmed that it will be importing its upcoming "all-new Mustang-inspired full-electric performance utility" in 2020.
The news comes a few weeks after the EU announced a deal to cut emissions from new cars by 37.5%, which is going to force automakers to sell more electric vehicles in Europe.