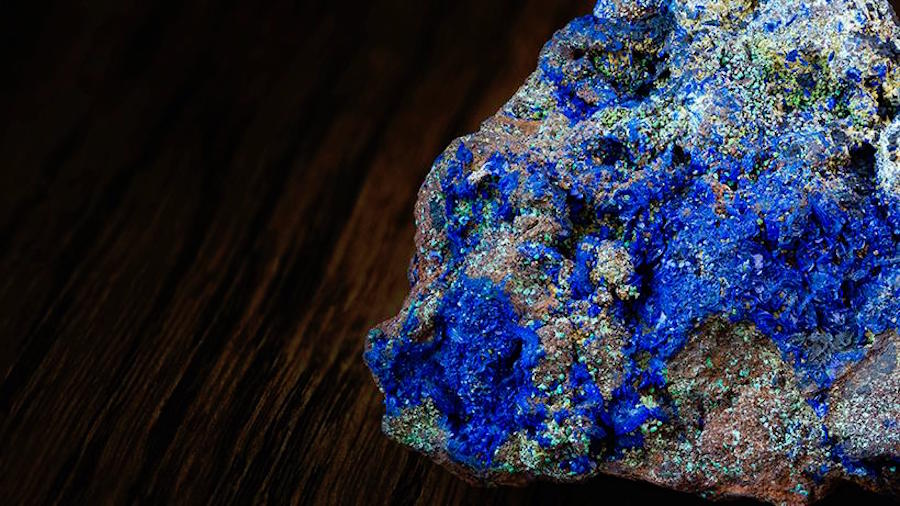 ePower Metals  announced it has entered into a definitive agreement to buy Exploracion Auramex S.A. de C.V. and its Magenta cobalt project from Bowering Projects.
The Magenta project is located in Sinaloa, northwestern Mexico, and consists of five claims totaling 2,274 hectares. The claims are on privately owned ranch land and four of them are in good standing while one, the Magenta #2, is under appeal of cancellation.
None of the claims, however, are subject to royalties.
According to ePower, Magenta hosts numerous high-grade cobalt/gold/silver/nickel vein and skarn style deposits. The miner reports that the La Prieta showing has seen the most development with two adits and one trench and several drill holes.
"Historic sampling by Nordic Gold at La Prieta returned results of 5.54% Co, 5.8 oz/T Au, and 6.5 oz/T Ag, over 0.61 m in Zone #1; and 3.27% Co, 0.26 oz/T Au, and 1.7 oz/T Ag, over 0.5 m in Zone #2. Cobalt mineralization was traced for 325m along strike of Zone #1," the company stated.
ePower Metals also conducted sampling in Zone 2 and obtained results of 0.39% Co, 0.42 oz/T Au, 2.0 oz/T Ag and 0.36% Ni, over 1.6m and 4.52% Co, 1.49 oz/T Au, 6.08 oz/T Ag and 2.80% Ni in a grab sample in a different horizon.
"The mineralized system is quite extensive, but it is poorly understood. The company believes there is great potential for expansion and definition of a meaningful cobalt/precious metals resource and we look forward to getting to work on Magenta," Michael Collins, President and CEO of ePower Metals, said in the media statement.