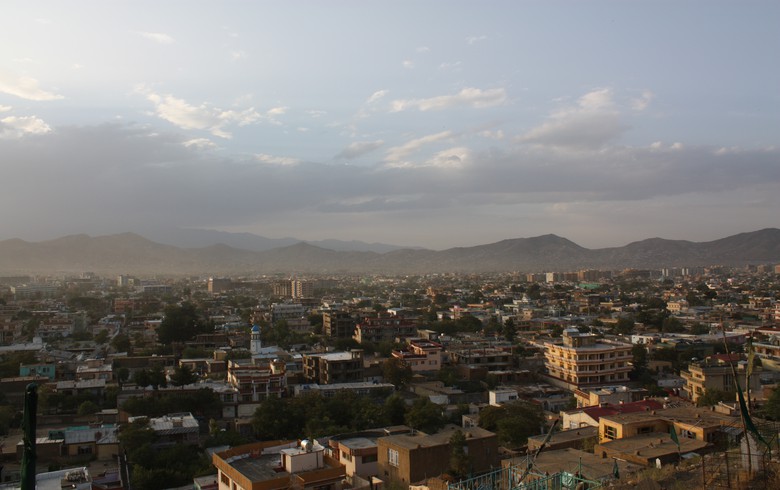 The government of Afghanistan has invited expressions of interest (EoIs) from developers willing to install up to 2 GW of grid-connected solar parks across the country.
The initiative is in line with the country's efforts to become self-reliant in the energy sector and meet increasing demand, which is forecast to grow by 12%-15% per year over the next decade.
EOIs will be accepted by December 20, 2018.
With the invitation, released by the Ministry of Energy and Water (MEW) last week, Afghanistan is seeking suggestions for 400 MW of solar projects in each of the provinces of Kabul, Nangarhar, Kandahar, Herat, and Balkh. The minimum bid capacity is 50 MW in each of the five provinces, while land will be allocated by the government. Each project can consist of several locations within the specific province.
According to MEW, as demand is rising, Afghanistan will face a shortfall in power supply of over 6 GW by 2023. At present, the country is highly dependent on imports from central Asia and Iran and produces just 504 MW, mainly from hydropower plants (HPPs), fossil fuel facilities and solar parks. Over 60% of the population has no access to electricity.