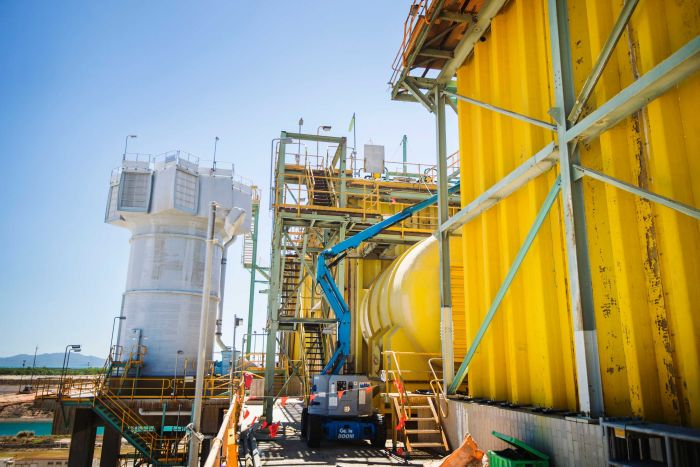 Korea's Sun Metals has committed to a A$300-million expansion of its zinc refinery, in Queensland.
Zinc production from the refinery will increase from about 220 000 t/y to 270 000 t/y, with the expansion likely to be completed by the first half of 2021.
"This is a huge day for Townsville and the surrounding region because the expansion is expected to support an estimated 350 jobs during construction, and there will be around 100 additional permanent refinery and logistic workers once operational," said Premier Annastacia Palaszczuk.
The expansion of the zinc refinery followed on from the opening of a A$200-million, 125 MW solar farm at the refinery, in August. The solar facility will produce up to one-third of the refinery's energy needs, ensuring the viability of the existing plant, and supporting the expansion.
The Queensland Resources Council has welcomed the expansion, with CEO Ian Macfarlane saying that it was another example of resources doing the heavy lifting when it came to underpinning the economies of regional cities.
"Zinc is a key ingredient in alkaline batteries and with Christmas upon us it's a timely reminder not to forget to buy batteries if your Christmas presents need them and think of the old zinc cream on the nose at the beach," Macfarlane said.
"Our own data found resources delivered almost A$1-billion to the Townsville economy in 2017-18, supported close to 6 000 full time jobs while investing in 878 local businesses and community organisation."