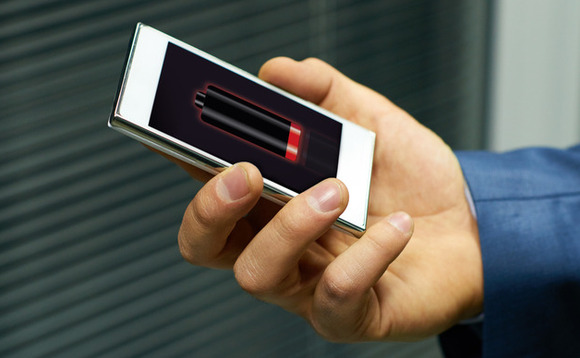 A CHINESE STARTUP claims to have solved the solid-state battery conundrum – the riddle being that no-one knew how to make them – stating that its technology could replace the lithium-ion batteries we see in most modern gadgets these days.
Announcing that its solid-state battery production line is now operational in the city of Kunshan, in east China's Jiangsu Province, the startup claims its tech could even replace the liquid or gel-form electrolyte with a solid and conductive material.
Called Qing Tao Energy Development Co, the startup is led by Nan Cewen, a member of the Chinese Academy of Sciences who has invested a massive 1 billion yuan (£112m) on the solid-state battery project.
Solid-state batteries use both solid electrodes and solid electrolytes, instead of the liquid or polymer electrolytes found in Lithium-ion or Lithium polymer batteries, with an idea that they are smaller, higher-capacity and cheaper than those found in today's smartphones, laptops and tablets.
The fresh firm's production line is said to be capable of producing 0.1 GWh solid-state batteries per year, which have an energy density of over 400 Wh/kg. Now it's operational, Nan said the batteries would first be utilised on special equipment and high-end digital products.
He added that the company has engaged with a number of large automobile manufacturers to produce batteries for electric vehicles by 2020, when the company's annual production capacity is expected to reach 0.7 GWh.
Nan founded the company with several PhD graduates from Tsinghua University in 2014 with an insight into the market prospect for solid-state battery technology. He said his goals are to provide world-renowned companies like Volkswagen, Toyota and Dyson with solid-state batteries as they are marching towards using these types of batteries for automotive applications.
"Getting rid of liquid electrolytes can ensure the battery is not flammable or combustible and can even be produced in flexible packs," he said.