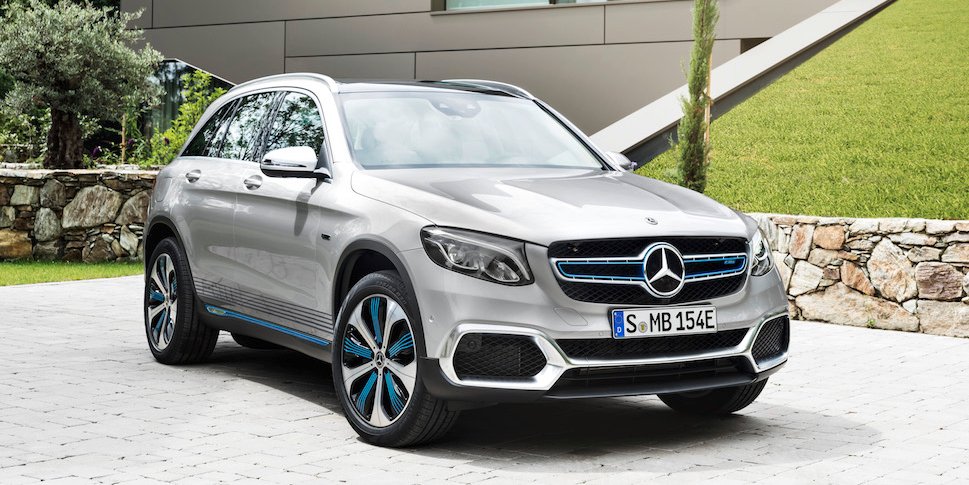 Imagine going back to the late 1990s and being able to be a ground-floor investor in electric vehicles.
Well, you don't have to imagine.
Hydrogen fuel cell technology is at the same point in development as electric vehicles were in the late 1990s. And for us as investors, a hydrogen fuel cell boom could be a retirement-level event.
Fact is, hydrogen fuel cells have the potential to be superior to all other green technologies.
They put out no emissions other than water vapor.
They have a fuel economy equivalent to about 2x that of gasoline combustion engines.
And they run on hydrogen, which is literally the most abundant element in the entire universe.
There's just one thing that's been holding hydrogen fuels cells back…
Their cost.
Up until a few years ago, it cost about $1,000 for every kilowatt-hour produced by hydrogen fuel cells.
But today, the Department of Energy reports that figure is down to $53 per kilowatt-hour.
And with continued development, the DOE expects costs to continue dropping to $40 per kilowatt-hour by 2020.
Hydrogen fuel cells are becoming so affordable that they're now even being marketed to the public to recharge small electronic devices.
You can get a portable hydrogen fuel cell reactor to charge your tablets, cell phones, etc. right now for under $100.
Heck, you can even choose the color!
This portable hydrogen fuel cell reactor is among the first of its kind. Imagine how much more powerful these things will be in just a few years.
I'm guessing by that time, a hydrogen fuel cell reactor the size of today's laptop will be able to power an entire house.
Governments and industry leaders all over the world have already begun jumping on board.
The DOE just announced it has plans to collaborate with the U.S. Army on the development of hydrogen fuel cell technologies for military and civilian use.
Of course, working with the military, the DOE was mostly tight lipped about the plans. But military research (which has deep pockets) could fast-forward development of hydrogen fuel cells, making them more affordable, efficient, and faster then currently expected.
Meanwhile, Mercedes-Benz just announced deliveries of its GLC F-Cell SUV in Germany, claiming it to be the world's first plug-in hydrogen car.
The GLC features a unique plug-in hybrid powertrain that can also run on hydrogen. Initial sales will be targeted at large fleet buyers. But Mercedes says the GLC will be ready to lease to the rest of the market in early 2019.
Companies like Toyota have been marketing the Mirai, a hydrogen fuel cell passenger vehicle, to the retail market for a few years now with limited success. Costs, lack of infrastructure, and limited production have generally held back sales.
Estimates put the current global fuel cell vehicle market at less than $2 billion. Reports show that by year-end 2017, fewer than 6,400 hydrogen fuel cell vehicles had been sold worldwide since 2013.
But as fuel cell technology becomes more affordable, that's expected to change. By 2022, it's estimated that the global hydrogen fuel cell market will be worth over $12 billion.
Hydrogen fuel cell technology is at the same point in development as electric vehicles were in the late 1990s.
The Toyota Prius, the first major hybrid electric vehicle to hit the market, came out in 1997. It was a first sign of things to come. Today, electric vehicles are a trillion-dollar worldwide business. The Mirai may serve a similar purpose: the first sign of a hydrogen fuel cell revolution.
There are new developments, such as the recent DOE/Army collaboration and Mercedes' announcement to roll out a new fuel cell vehicle almost every week.
Even though most are paying attention to lithium battery electric vehicles, there is rapid development of fuel cells happening right now.
Investors should take notice and begin to act.