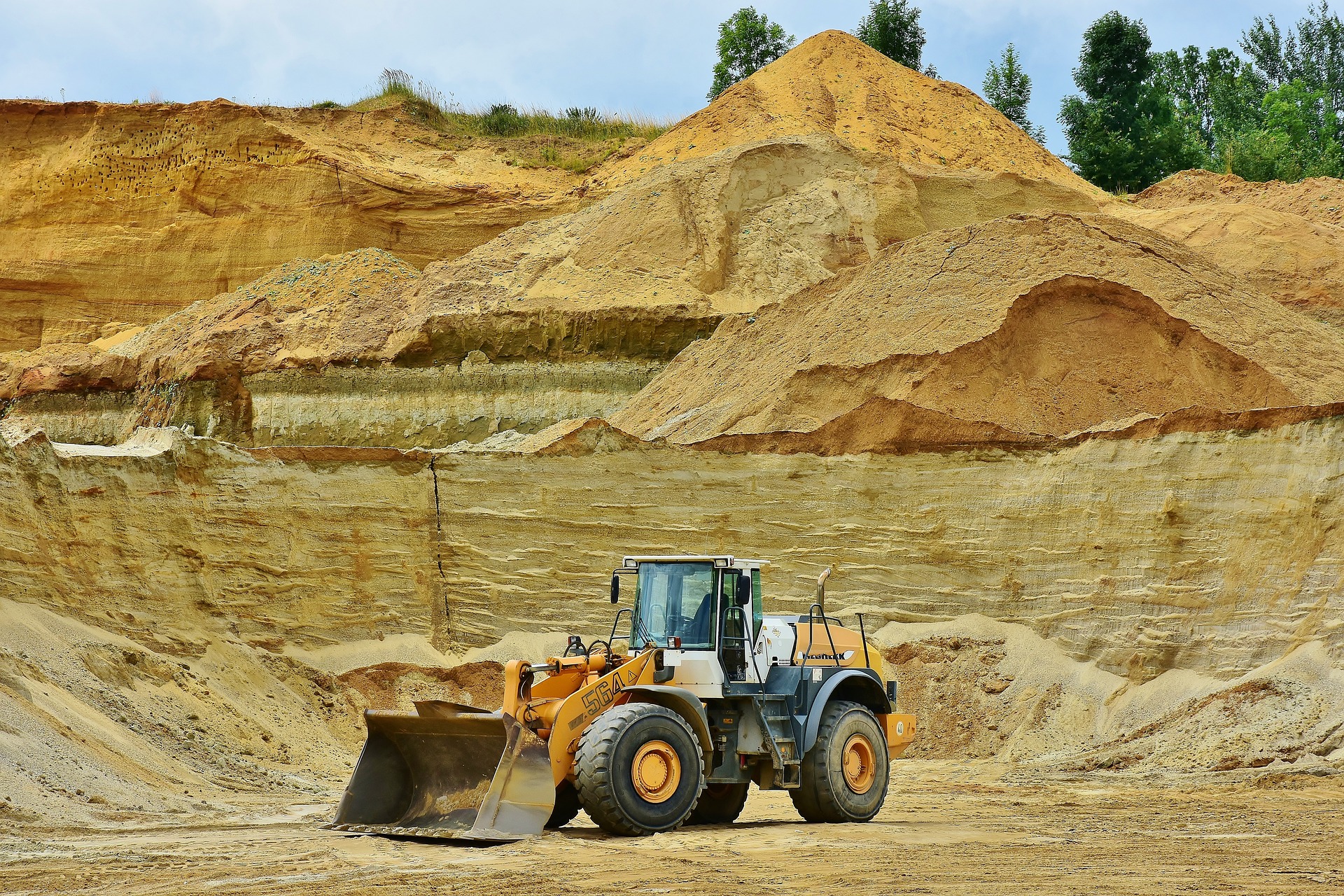 Base metals eased slightly on Wednesday as weak retail sales data from top consumer China took the shine off upbeat industrial output and investment figures in the country.
Benchmark copper on the London Metal Exchange (LME) edged down 0.1 percent to $6,607.50 tonne by 1130 GMT. Nickel touched a fresh 11-month low, down 0.6 percent at $11,275.
"It has a bit to do with the negative reaction to retail sales in China and that stock markets there had been down and also the ferrous metals complex was a bit weaker," an analyst said.
Retail sales in China in October grew at their slowest pace since May, pointing to a consumption slowdown, even as a pick-up in industrial output and investment suggested support measures may be starting to take hold. Meanwhile, a decline in oil prices late on Tuesday hit metals and other assets such as equities which are seen as risky, Commerzbank analyst Daniel Briesemann said.
ENERGY: Oil prices clawed back some losses on Wednesday after tanking around 7 percent in the previous session as investors were scared off by surging supply and the spectre of faltering demand.
U.S.-CHINA TRADE: U.S. President Donald Trump's top economic adviser said "it's pretty clear now" that Trump will meet with Chinese President Xi Jinping at the G20 summit later this month a day after China's top trade negotiator Liu He said he could visit Washington to prepare for the talks. The G20 meeting between China and the United States was "of great importance" as "the market hopes for a trade deal or some signs that a deal can be negotiated", Commerzbank's Briesemann said.
CHINESE INVESTMENT: Chinese copper smelters are looking to make more investments in mines, pushing to shore up supply of concentrate at a time when competition for the raw material is heating up, industry executives said. CHINA ALUMINIUM: China's primary aluminium output fell for a third straight month in October, as low aluminium prices prompted smelters to cut production even before government-mandated winter restrictions kick in. LME aluminium edged up 0.3 percent to $1,942 per tonne, after touching a 15-month low on Tuesday.
CHINA STEEL: Steel output in China, the world's top producer, hit record levels in October, rising for a third straight month as mills rushed to boost output ahead of winter production cuts.
SPREAD: The premium for cash zinc over the 3-month contract was at $56.50 a tonne, close to a one-year high of $66.50 touched on Monday as concerns lingered over tight supplies on the LME.
PRICES: Zinc inched 0.1 percent lower at $2,485.50 per tonne, lead fell 0.5 percent to $1,942 while tin added 0.3 percent to $19,325.