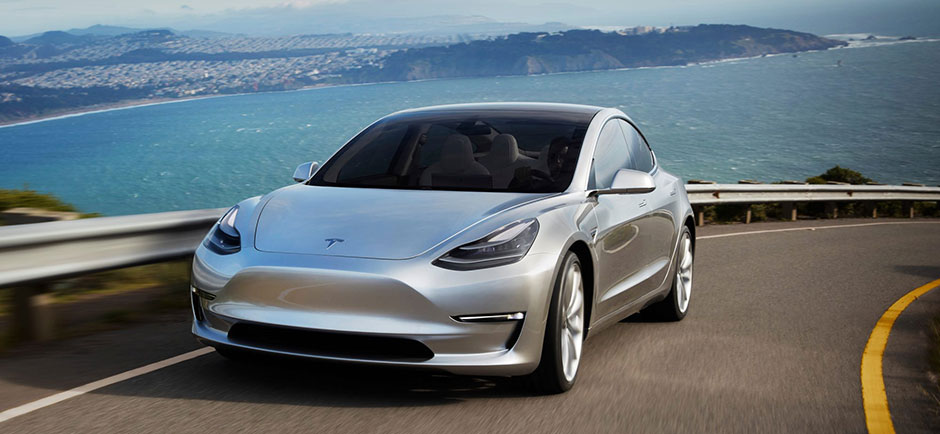 Although demand for nickel is likely to be boosted by the electric vehicle revolution, the timeframe could still be further out than some are predicting, with the stainless steel business likely to remain the biggest consumer, conference sources said this week.
Australia's nickel industry said Tuesday that stainless steel continued to dominate the global nickel market, and will continue to for many years.
Addressing the Paydirt 2018 Australian Nickel Conference in Perth Tuesday, Poseidon Nickel's CEO, Michael Rodriguez, said stainless steel was still a "huge driver" for nickel consumption.
This correlated with indications from the sector in recent weeks. Last week European nickel briquette premiums were heard under pressure in the face of ample supply and lower demand, with the ongoing EV story failing to boost sentiment following the annual LME Week gathering in London.
"The EV story seemed to be a bit of a dead subject during LME Week, it was more of a sales pitch last year," said a trading source.
Stainless steel sector demand has grown by around 8% a year for the past couple of years, according to the producer's estimates.
However, looking further out Rodriguez was upbeat on the prospects of EV demand for nickel.
"There is no question battery technology will increasingly involve higher nickel demand as thousands of scientists worldwide are specially looking at battery technologies," he said.
The producer estimated that over the next 7-10 years the battery market will be dominated by lithium ion batteries for cars — with units comprising around 40 kg of nickel per vehicle.
"It doesn't need a lot of maths to see that something like 300,000 mt of nickel will be needed to go into EVs within the next two years alone," the CEO added, although a shortfall in metal is more than likely a decade away.
Also speaking at the conference, one analyst said 2018 would go down as the first time since mid-2012 that most global nickel production became economic on a cash basis.
"Margins have improved, allowing many mining projects to finally become economic, with annual consumption growth between 2010 and 2018 averaging 5.8% a year," Carey Smith, senior analyst at Alto Capital, said.
However, Smith cautioned over a possible glut of stainless steel headed to market.
"With production now at more than 50 million mt/year, [there's a] real possibility of over-supply," he added.