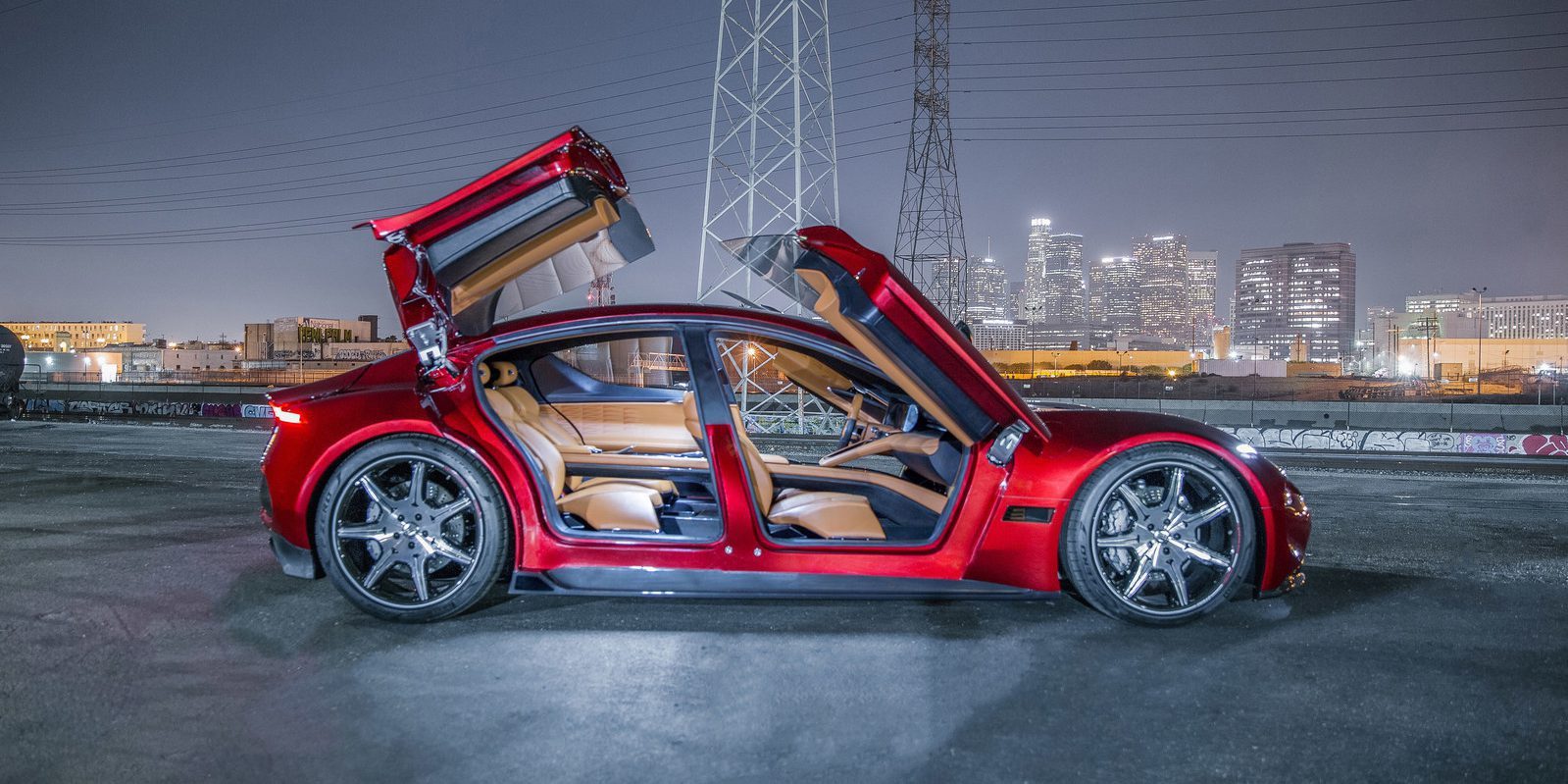 Fisker, an electric car startup founded by famed designer Henrik Fisker, announced that it received an investment from heavy machinery manufacturer Caterpillar for its solid-state battery technology.
Over the last few years, Henrik Fisker has been trying to launch a new EV startup under his own name after his original effort failed in 2013 and other companies took over.
Earlier this year, the startup unveiled its new EMotion all-electric vehicle with the claim of a 400-mile range on a single charge.
Unlike the first Fisker electric car which was dependent on a battery system from A123, they are claiming that they developed their own battery technology for their new vehicles.
Last year, Fisker claimed a solid-state battery 'breakthrough' for electric cars with '500 miles range and 1-minute charging'.
Now Caterpillar apparently wants a piece of it as their investment is reportedly based on Fisker's battery technology:
"Investment aimed at Fisker Inc.'s future solid-state battery technology with applications in construction, energy storage, transportation and mining industries."
The timeline to commercialize the battery technology is unclear.
Fisker has previously said anything from 2018 to 2023.