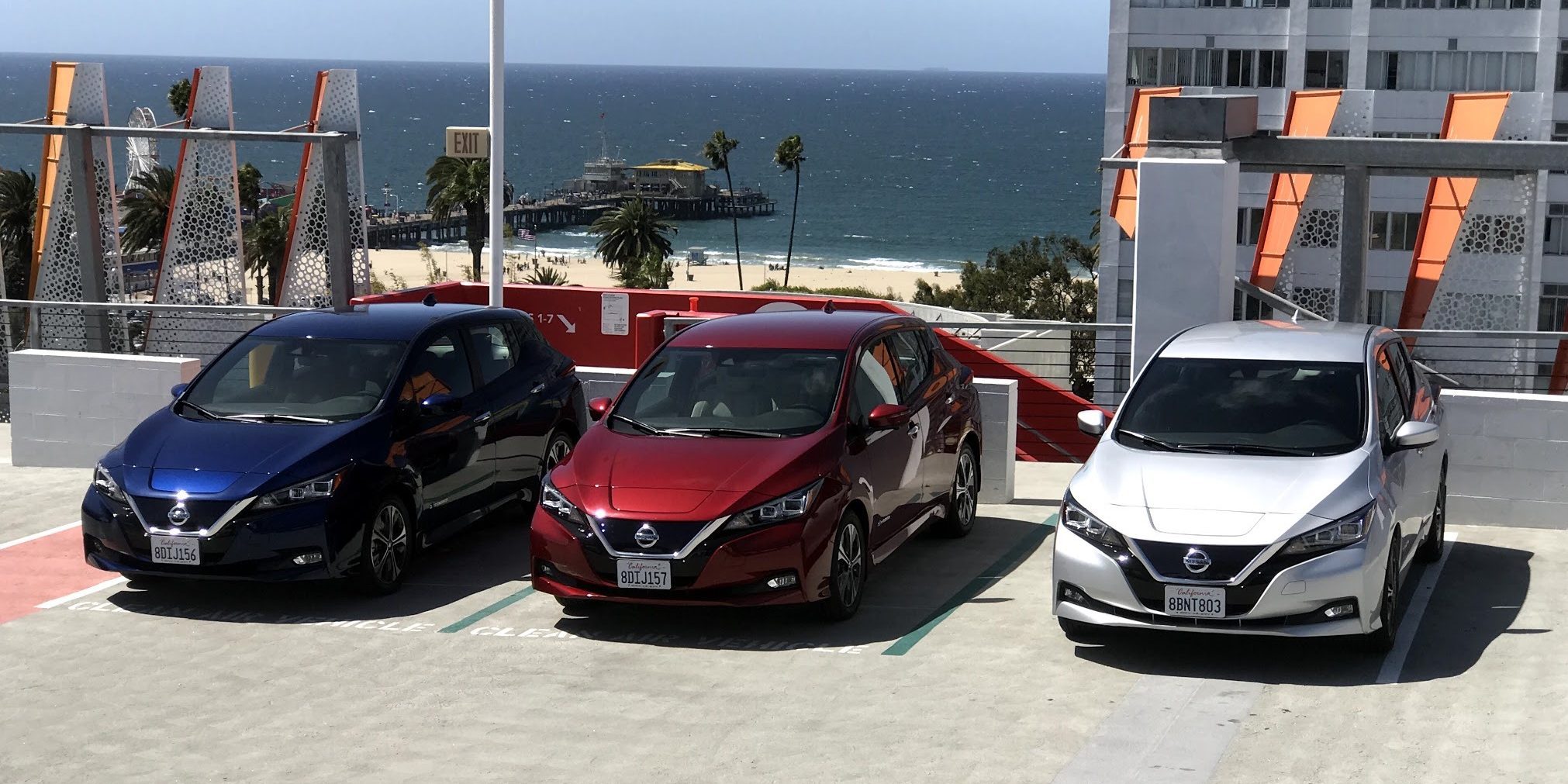 Nissan's highly anticipated long-range Leaf with a 60 kWh battery pack is expected to finally reach the market next year, and the biggest question still looming is how much it will cost…
However, dealer documents uncovered today now show that it could start at just $36,000.
The long-range 60 kWh Leaf was expected to be released alongside the next-gen 2018 model, though it was initially delayed.
With the announcement of the 2019 version last month, the 60 kWh pack was again not included in the new model year lineup, but the company said that "a longer-range version will be available in the future."
Now, Cars Direct says that it saw a Nissan dealer's initial order guides and can confirm that production of the 60 kWh version will start in January 2019.
According to the same document, the longer-range version is expected to be priced at just over $36,000:
"If that proves to be the case, that could result in a price range starting at just over $36,000 for the 60-kWh LEAF S and extending to around $42,500 for the SL trim. As a result, the LEAF could become a compelling alternative to the Chevy Bolt EV, which ranges from $37,495 to $41,780 and offers up to 238 miles of driving."
That's compared to the 40 kWh battery pack version, which currently ranges from $30,885 to $37,095 in the US before incentives.
With the launch of the new battery pack, it appears that Nissan could also discontinue the higher-end version of the Leaf with the 40 kWh battery pack and only make them available with the new bigger battery pack.
As for the specs, some previously leaked information showed that the new 60 kWh battery pack would enable 'over 225 miles' of range, 100 kW fast-charging, and more.
Further whisperings surrounding the vehicle's details are that it will use LG Chem battery cells instead of Nissan's own cells, and that it will finally come with an active battery temperature management system.