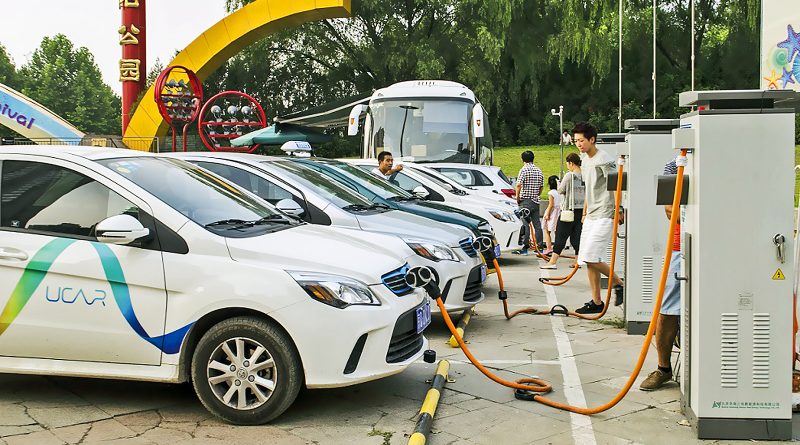 A new report estimates that by the end of the year, more than 148 GWh of lithium-ion batteries will be consumed globally, driven by the rapid growth in global electric vehicle sales.
And the study by consultancy Roskill states that 2018 "could be the first year in which China alone surpasses the one million plug-in EV sales milestone".
Roskill data reveals that in the second quarter of this year, global EV sales reached 397,700 units, an increase of 66.1 per cent compared to the same period in 2017.
China had 57 per cent of these sales, while the country's battery OEMs "keep expanding capacity supported by a booming EV market".
Roskill noted that growth in sales during 2018 "has partially been underpinned by the fear of subsidies being phased out in 2019".
Outside of China, EV sales were modest in the US and Europe in the first half of the year, growing at 37 and 35 per cent respectively.
European automakers such as Daimler, Volkswagen, Renault and Jaguar-Land Rover announced significant investments this quarter in areas such as battery pack factories, new EV models, solid state batteries and car sharing services.