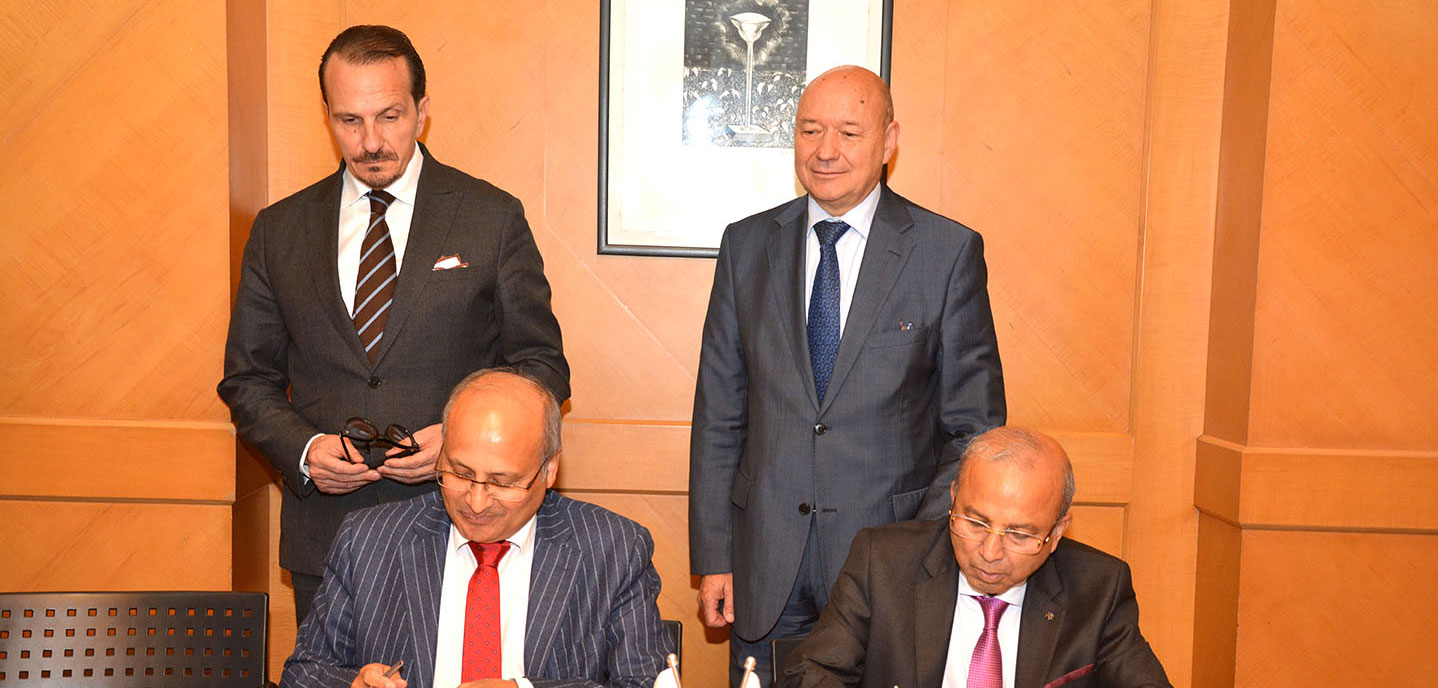 More lithium-ion batteries on the horizon.
Exide Industries, India's largest manufacturer of batteries (not to be confused with Exide Technologies), and Leclanché announced the launch of a new joint venture to build lithium-ion batteries in India.
Both Exide Industries and Leclanché would like to catch onto the growing interest in the building battery business in India and multi GWh storage market for electric vehicles and grid-connected applications. One of the many new partnerships is Mahindra & Mahindra and LG Chem., but also Japanese companies Suzuki, Toshiba and Denso as well as Toyota are preparing to produce batteries locally.
The production facility ( in Gujarat) for modules and packs is expected to be ready in the second quarter of 2019 (initially cells will be sourced from Leclanché's plant in Willstätt, Germany), while the lithium-ion cell production should begin in mid-2020.
Exide Industries will become the majority shareholder of the JV as Leclanché will be the strategic minority shareholder.