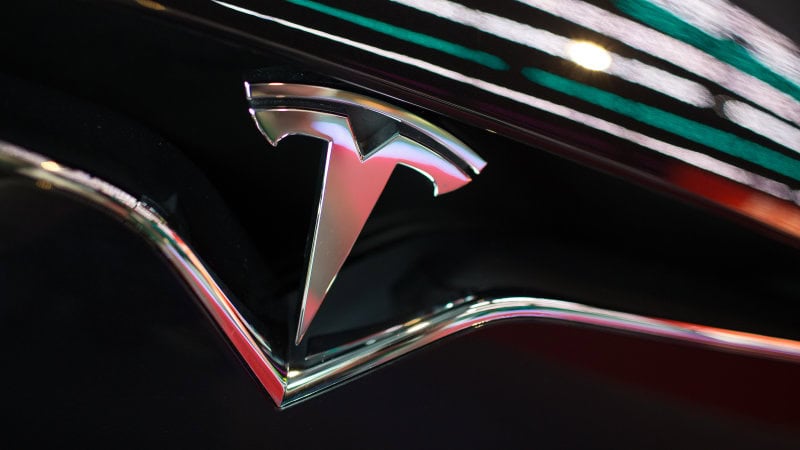 TORONTO – Tesla is taking the Ontario government to court over the Canadian province's cancellation of an electric vehicle incentive program, according to documents filed in court on Aug. 10. In July, shortly after coming to power in Ontario, the Progressive Conservative government under Doug Ford canceled a slew of green energy initiatives, including an Electric and Hydrogen Vehicle Incentive Program that provided rebates of up to C$14,000 ($10,640) for people who bought electric cars.
The government made provisions for people who had already bought or ordered cars but structured the transition program in such a way as to exclude Tesla, which does not use franchised dealerships – an "arbitrary" exclusion, Tesla claimed in the court documents.
"The unjustified targeting of Tesla Canada and its customers was done without giving Tesla any warning or the chance to provide input or submissions," the filing reads.
"Tesla Canada received no reasons at all for its exclusion, which was an arbitrary and entirely unreasonable decision and should be quashed," the filing said.
The company is asking the court to overturn the decision excluding Tesla customers from getting the rebate. A spokeswoman for Tesla confirmed the lawsuit on Thursday but would not comment further. A spokesman for Ontario's Ministry of Transportation said the province was aware of the application for judicial review filed by Tesla Canada, but declined to comment as the matter is before the court.