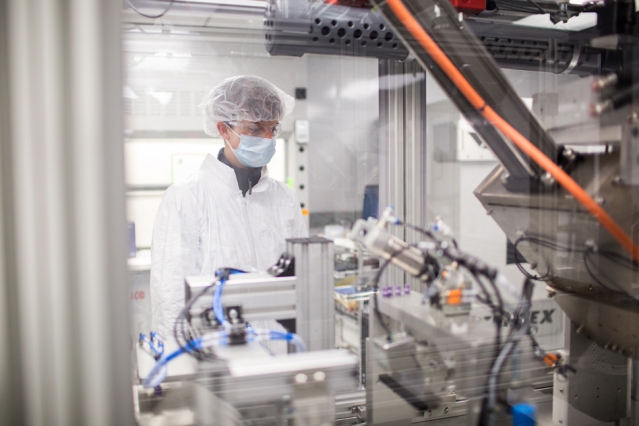 The Association of Mining and Exploration Companies (AMEC) has urged the Western Australian State (WA) government to support the manufacturing of lithium batteries or risk missing out on what they say will be a 1.5 trillion U.S. dollar industry by 2025.
In a submission to parliament on Tuesday, the AMEC said the state has extensive lithium and other mineral deposits putting it ahead in the global market for battery manufacturing, and if they take too long then others will fill the gap.
"Australia risks ceding its substantial comparative advantages to other countries which are already focused on facilitating the growth of this industry in their countries," AMEC chief executive Warren Pearce said.
"There is roughly a two-year window before the value chain is solidified."
AMEC said 60 percent of the world's lithium supply was mined in WA and that "all of the other minerals necessary to domestically manufacture batteries" can be found there as well.
While WA is not yet in a position to manufacture batteries because it would have to import many of the components, the AMEC said that foreign players could be attracted to the state to carry out the final, higher stages of the manufacturing process.
WA is already experiencing an increased amount of activity surrounding lithium, with Chinese company Tianqi currently in the process of building the world's largest lithium processing plants in Kwinana, south of state capital Perth.
Without government and industry collaboration, Australia is estimated to capture 7 billion U.S. dollars of the total value in the next eight years, Pearce said.
However, if one more step was taken down the value chain into electro-chemical processing, by 2025, Australia would have a share of a further 216 billion U.S dollars, he added.