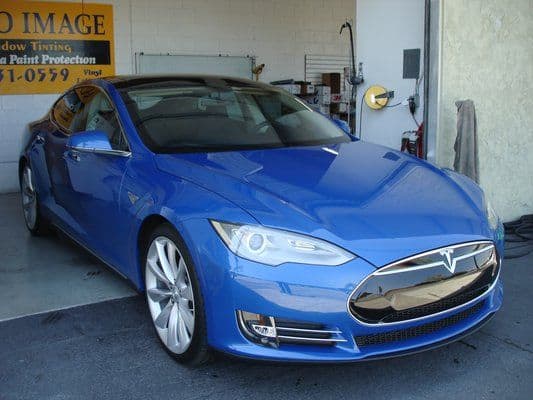 In its Q2-18 shareholder letter, Tesla predicted that beginning in Q3-18 it will, absent a severe force majeure or recession, achieve sustained quarterly profits with continued rapid growth.
In Tesla's Q2-18 conference call, Elon Musk predicted profits and positive cash-flow for every future quarter, unless there's a recession or force majeure that interrupts Tesla's supply chain.
While Tesla may be able to manufacture and sell 7,000 cars per week, its battery supply chain can't support higher production rates so continued rapid growth is impossible.
Since the DRC dominates cobalt mining, China dominates cobalt refining and non-battery cobalt demand is extremely inelastic, the structural force majeure risks in the cobalt market are daunting.
The Japanese have recently announced plans for a government sponsored cobalt procurement organization for their automakers that could easily morph into a force majeure that disrupts Tesla's battery supply chain.
The level of misinformation about Tesla Inc.'s (TSLA) battery technology and related supply chain issues is staggering. While Tesla is the poster child for EV mythology, the issues exist to a greater or lesser extent with all companies that make or plan to make EVs.
This article is an attempt to separate fact from fairy tale and create a solid foundation for well informed conversation among rational people who have differing opinions about what the facts mean.
While I firmly believe every person is entitled to his own opinion, objective truth is objective truth and arguments over what the facts are must begin with hyperlinks to source documents that support a factual assertion.
The NCA technology used in Tesla's cars is owned by Panasonic and Sumitomo Metal Mining.
In 2004, the head of Panasonic's battery research center approached Sumitomo Metal Mining (OTCPK:SMMYY) about jointly developing high-energy cathode materials for lithium-ion cells. The companies ultimately formed a venture to develop and jointly commercialize a novel lithium-nickel-cobalt-aluminum-oxide, or NCA, chemistry for lithium-ion batteries. The project took years of concerted effort and Panasonic introduced the first NCA cells to PC manufacturers in 2006. Twelve years later NCA still holds the energy density crown.