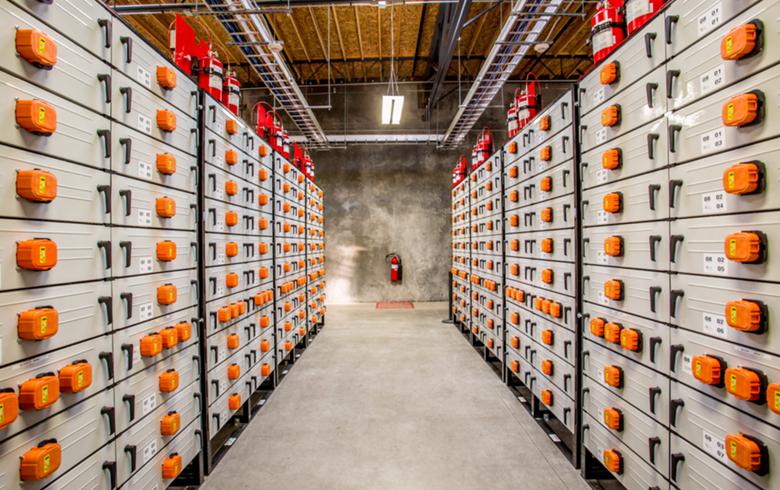 Australian utility Origin Energy Ltd this week announced plans to install a 4-MW/4-MWh energy storage facility at a peaking plant power station in Townsville, North Queensland.
The grid-scale battery will be installed at the 414-MW Mt Stuart open cycle gas power station, used to supply power during periods of peak demand. The battery system will be delivered and installed by a consortium led by South Korea's Bosung Powertec, with commissioning scheduled for May next year.
According to Origin Energy, this will be the first time in Australia that a grid-scale battery will be linked to an open cycle gas turbine power facility. It will enable the company to launch the power station without flowing grid electricity in extreme cases, lower carbon dioxide (CO2) emissions and support renewable projects. "Our transition to renewables and shift to decentralised generation requires an ongoing focus on ensuring our customers have reliable and affordable energy and we'll be looking closely at the battery's performance to see how larger versions might be deployed elsewhere across our generation portfolio," said Greg Jarvis, Origin Energy's executive general manager of energy supply and operations.