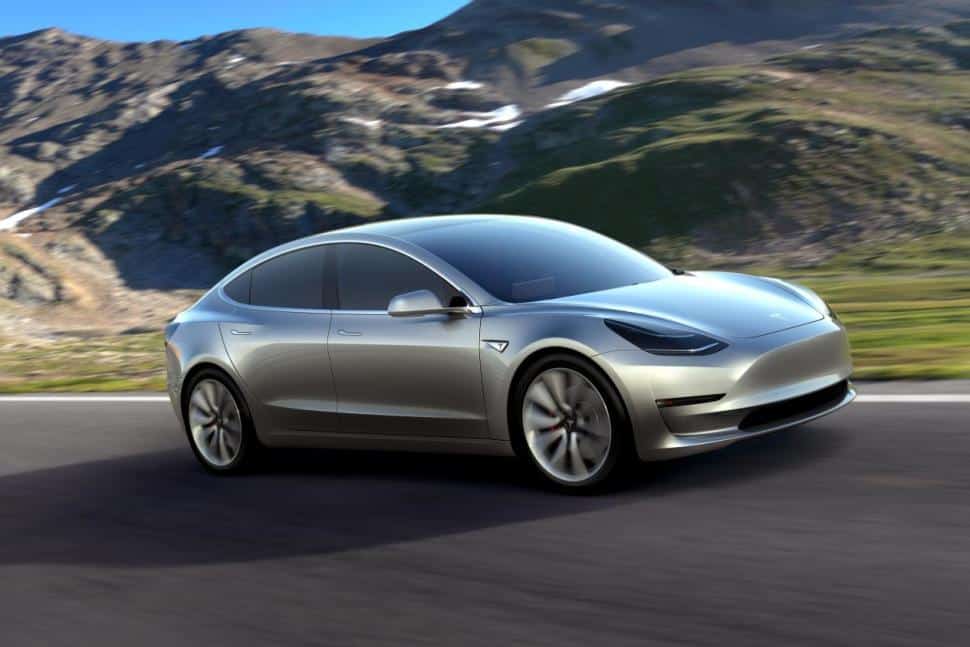 Tesla Inc stock gained 16.1 percent on Thursday after a mixed second-quarter earnings report Wednesday afternoon. Tesla's huge move cost short sellers a lot of money, but some Wall Street analysts say Tesla short sellers will still come out on top in the long term.
According to financial technology and analytics firm S3 Analytics analyst Ihor Dusaniwsky, Tesla short sellers took a $1.7 billion hit on Thursday alone. Dusaniwsky says Tesla remains the most heavily shorted U.S. stock in the market with more than $12.6 billion in total short interest.
"Today's $1.7 billion mark-to-market loss has turned a profitable year for short sellers," Dusaniwsky says. Prior to Thursday, Tesla short sellers were up $276 million year-to-date. As of Thursday's close, they are now down more than $1.4 billion on the year.
But Dusaniwsky says he did not see initial indications of major short covering on Thursday, suggesting short sellers aren't ready to throw in the Tesla towel just yet.
"Long-term short sellers will probably shrug off this loss, as they were down billions in the past and not only kept their positions but built them up," Dusaniwsky says.
Short sellers aren't the only ones surprised by Tesla's big Thursday gains. Bank of America analyst John Murphy says Tesla's second quarter was "just OK" and still sees significant downside for TSLA stock.
Murphy says Tesla's cash burn was significantly better than he had anticipated, but the company still has a long way to go to prove it can be consistently profitable. In the meantime, Tesla burned through $739.5 million in cash in the second quarter and reported its largest quarterly loss ($717.5 million) in company history.
"The burden of proof rests upon TSLA to generate sustainable positive free cash flow (and earnings)," Murphy says.
Tesla CEO Elon Musk again assured investors that the company would be both profitable and cash-flow positive for the first time next quarter.
"While many investors appear to be taking a leap of faith that the $1.7 billion cash burn in [the first half of 2018] reverses in [the second half], we remain much more skeptical," Murphy says.
Bank of America raised its price target for TSLA stock from $190 to $200 on Thursday, implying more than 40 percent downside. The firm reiterated its "underperform" rating.