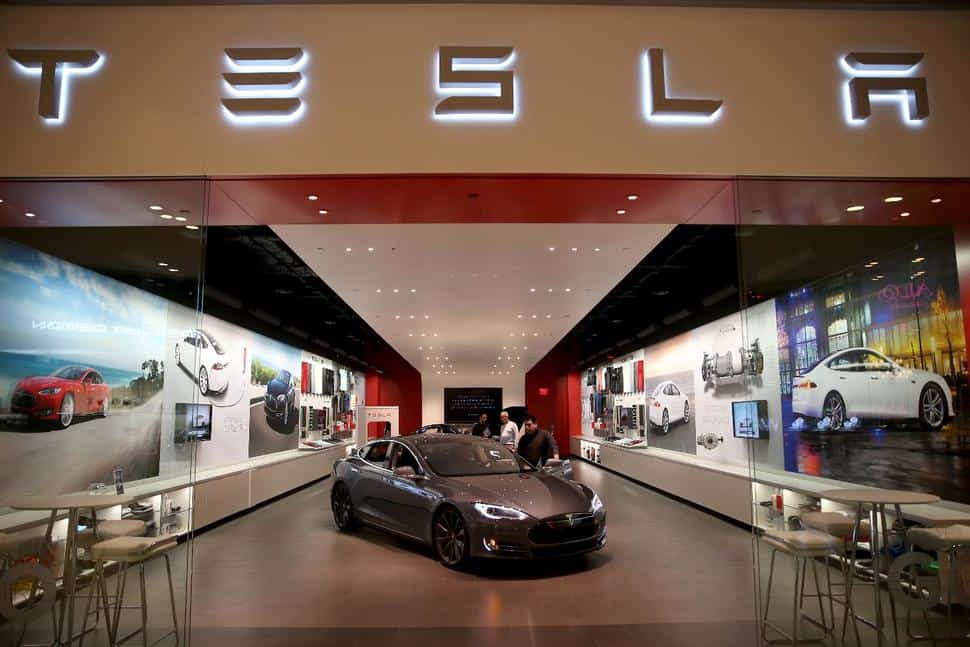 Tesla Inc (Nasdaq: TSLA) is one of the most heavily shorted stocks in the world, and a new high-profile Tesla short has emerged prior to the company's second-quarter earnings report on Aug. 1.
Regardless of whether or not Tesla reports an earnings beat this week, "The Big Short" star Steve Eisman is betting against Tesla stock in the long term.
Eisman gained mainstream notoriety when his story was depicted in the Michael Lewis book "The Big Short," and Eisman was later depicted by actor Steve Carell in the Hollywood movie based on the book. Eisman famously predicted and profited off of the collapse of the U.S. housing market in 2007 and 2008. In an interview with Bloomberg on Friday, Eisman says he's now betting on a similar fate for Tesla.
"Elon Musk is a very, very smart man, but there are a lot of smart people in this world and you've got to execute," Eisman said.
Tesla has been blasted by critics and short sellers for repeatedly missing Model 3 production targets. Tesla finally hit its goal to produce 5,000 Model 3s in a week in the last week in June, six months after its initial target date.
Eisman said the competition is also gaining on Musk and Tesla. "He's nowhere in autonomous driving, as far as I can tell, and big competition is coming in his space next year," Eisman said.
He also said the large number of Tesla executives departures in recent quarters is a potential red flag.
TSLA stock is down 11 percent in the past year amid investor concerns about Model 3 production and Musk's controversial statements. Musk has repeatedly lashed out at the media and taunted short sellers on social media, and he refused to answer analyst questions on Tesla's first-quarter earnings call.
Most recently, crowd-sourced financial analysis site Seeking Alpha issued a statement claiming that Musk personally violated a contributor's privacy by calling the contributor's employer and threatening a lawsuit over his opinions on Tesla.
Tesla could use a big earnings beat and/or positive commentary on Wednesday about Musk's latest targets for Tesla to become profitable and cash-flow-positive for the first time in history in the third quarter.
Analysts are expecting Tesla to report a second-quarter earnings per share loss of $2.81 on revenue of $3.97 billion, up 42.1 percent from a year ago.