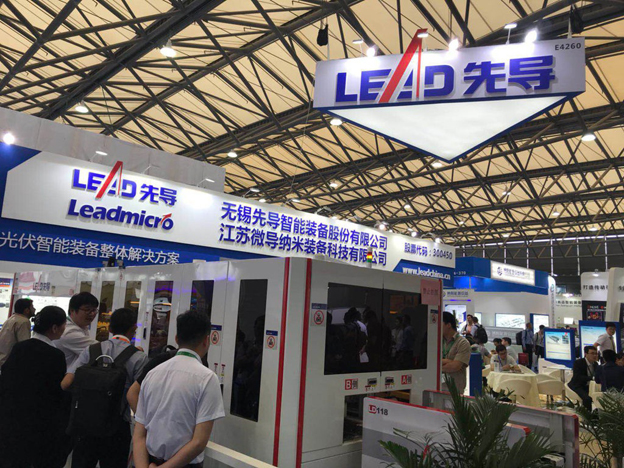 Wuxi Lead announced the news in a statement but did not disclose technical details or an expected completion date.
Lithium batteries are a key component in electric vehicles and have risen to prominence in recent years as some of the world's top auto markets look to ban petrol and diesel cars within the next two decades or so. The restrictions helped new-energy vehicle sales soar 58 percent to 1.2 million units last year, according to data from industry researcher EV Volumes, which forecasts a rise to 1.9 million this year.
Wuxi Lead is the world's largest smart lithium-ion battery equipment maker and has partnerships with leading Chinese and foreign manufacturers, including Panasonic, Sony and Samsung from overseas and Contemporary Amperex Technology and BYD from home, the statement said. It set up a subsidiary in the United States in March to develop local markets.
Founded in September, Taineng is building a CNY5 billion ternary lithium battery plant in Maanshan in eastern China, with annual capacity of around 10 gigawatt-hours. The first phase of the plant will produce four gigawatt-hours a year.