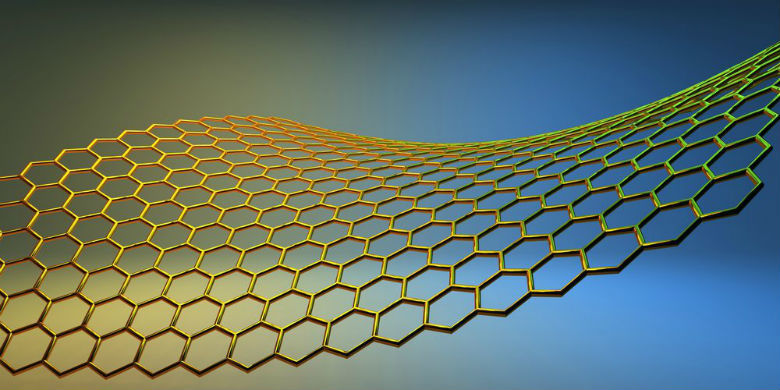 Promethient, an early stage U.S-based company that developed graphene-enhanced seat warmer technology, has received a large (though undisclosed) equity investment from Faurecia Ventures, the investment arm of Nanterre, France-based Faurecia, the sixth-largest auto supplier in the world, with a big American presence.
The funding will allow Promethient to ramp up product development and marketing and also provides it with a very large early customer. The investment will also allow Promethient to sell to other auto suppliers and makers.
The company also reported a contract with El Tigre Golf Seats of Elkhart, Ind., to provide graphene-based assemblies, with production to begin in August. However, Bill Myers, Promethient's CEO, said it will be at least two years before Promethient's technology is in the auto marketplace.
Myers said Promethient is targeting four major markets — transportation, including off-road, agricultural and aviation; furniture; medical devices; and garments for the military, police and athletes. He said he has one deal with a manufacturer of power-sports vehicles he isn't allowed to name and has a prototype being evaluated by a major furniture maker.
"The Northern Michigan Angels like to invest in companies that have more than one application for the technology along with having a management team that can prioritize and bring in sales quickly," said Deanna Cannon, the angels' executive director. "Promethient has a great management team that is pursuing a short-term path to cash-flow positive results."
Myers said the company has begun generating modest nonrecurring revenue from engineering projects being paid for by customers and expects revenue to ramp up quickly.