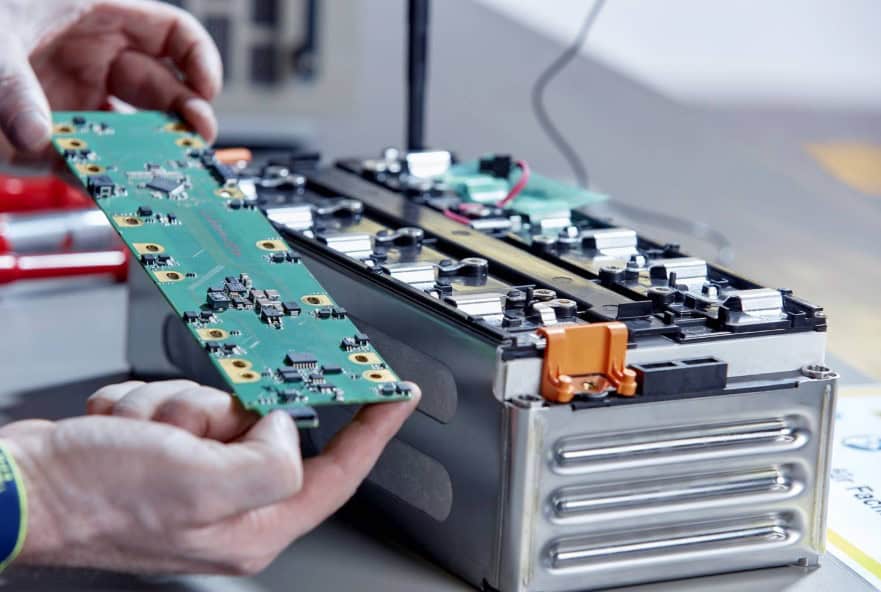 German battery systems maker Akasol on Monday said it has developed the second-generation lithium-ion battery systems for Mercedes-Benz' e-bus eCitaro.
In autumn, serial production of the first-generation battery system AKASYSTEM OEM will begin in Langen (Hesse, Germany).
AKASOL has started to develop second-generation lithium-ion battery systems in close cooperation with Daimler Buses.
Being upwards compatible, these will offer about 35 percent more energy and contribute to an improved range in 2020, the company said in a release.
Instead of currently 25 kilowatt hours storage capacity per battery pack, the second generation will be able to store 33 kilowatt hours per battery pack.
This means an increase of 35 percent from 243 to 330 kilowatt hours per vehicle while maintaining the same constructed space, weight and upwards compatibility.
"In addition to improved battery cells many other small optimisations, for instance in the battery management system and the mechanical architecture, contribute to the improvements of the second-generation systems," said AKASOL CEO Sven Schulz.
He further said since the beginning of our partnership in 2015 we have developed great mutual trust, which we see as a wonderful acknowledgement of our products and company.