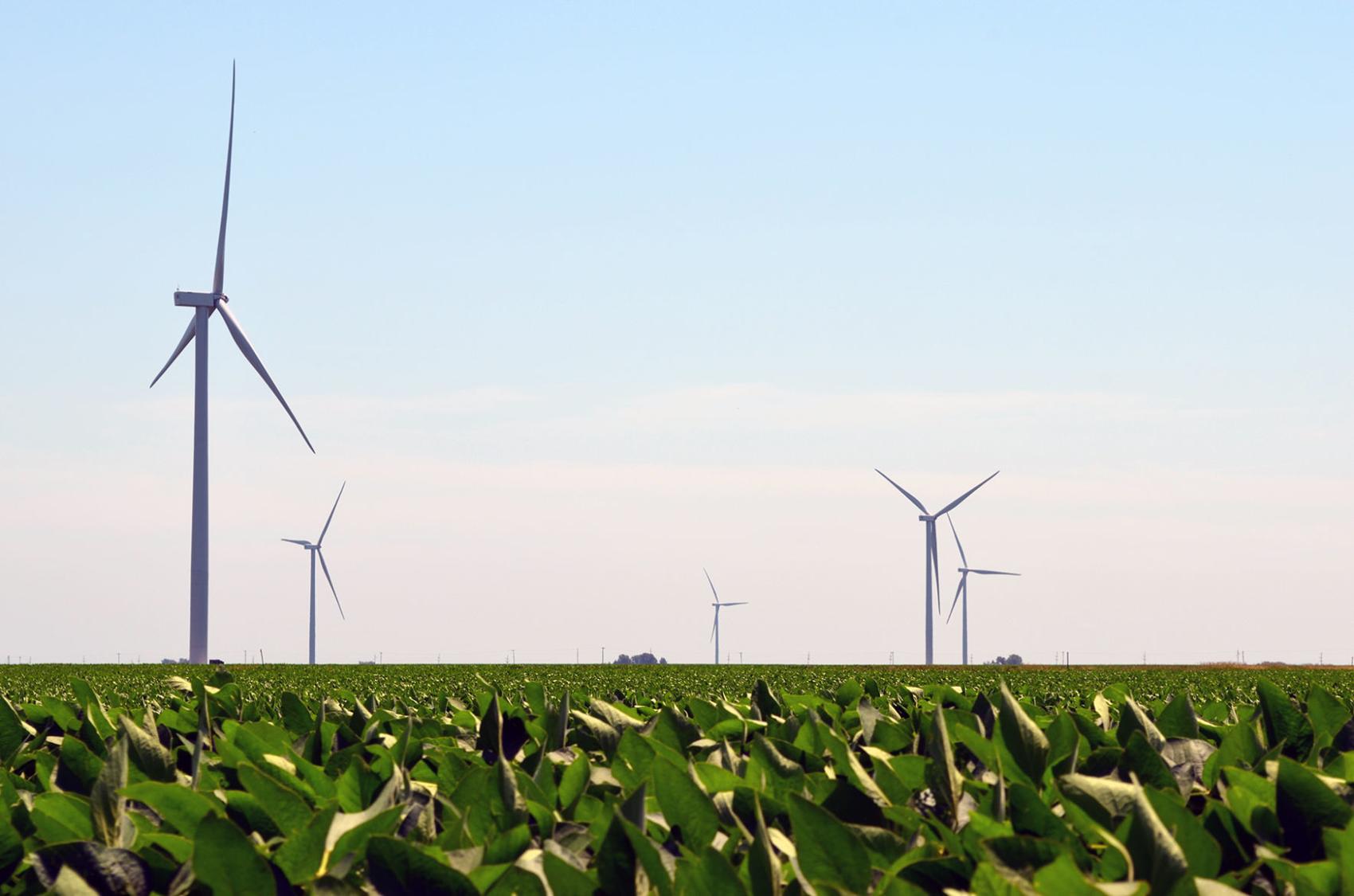 A new wind farm is providing power for WPPI Energy, of Sun Prairie.
The Bishop Hill III wind farm, in northwestern Illinois between Moline and Peoria, began operating in May, developer Invenergy said. A ribbon-cutting ceremony was held June 29.
The 53 turbines can produce up to 132 megawatts of power but its output is expected to be capped at 119 megawatts because of transmission connection agreements, Invenergy has said.
WPPI — a not-for-profit regional power company that serves 51 locally owned electric companies in Wisconsin, Michigan's Upper Peninsula and Iowa — has a 22-year agreement to buy 100 percent of the energy produced.
"Not only does it more than double the wind energy in our portfolio, but it is also projected to lower our costs to WPPI Energy members," WPPI president and CEO Mike Peters said.
WEC Energy Group, of Milwaukee, whose subsidiaries include We Energies, said it plans to buy an 80 percent ownership share of the wind farm at a cost of $148 million. WPPI will continue to buy the power it produces, and Invenergy will operate and maintain the turbines.