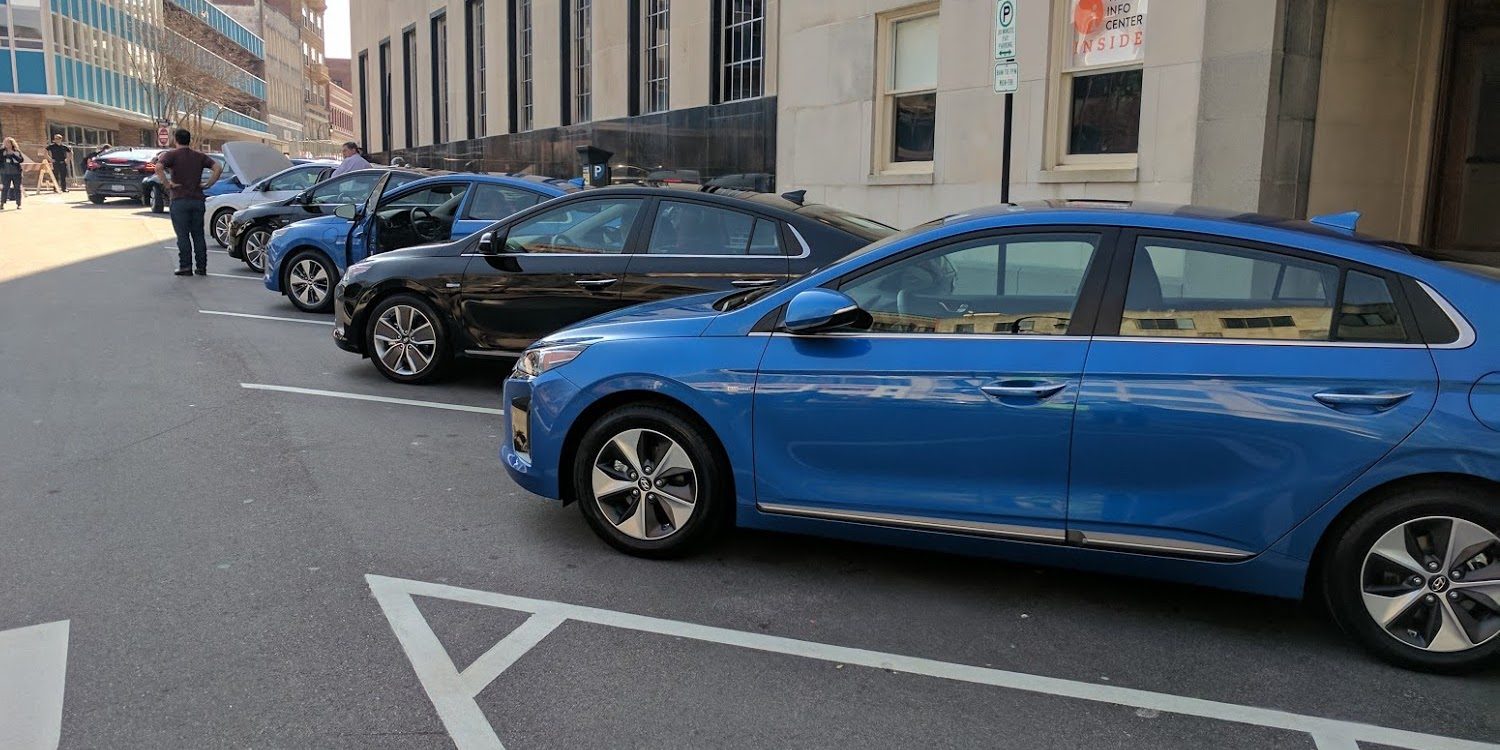 Automakers have two main options when it comes to managing used electric vehicle battery packs: they can use them in energy storage applications or recycle them for the materials.
Hyundai announced a new deal today to do the former.
The Korean automaker has selected Wärtsilä, a technology company working on complete lifecycle solutions for the marine and energy markets, to be "a technology and commercial partnership designed to utilize second-life electric vehicle (EV) batteries for the growing energy storage market."
Dr. Youngcho Chi, Executive Vice President of Strategy & Technology Division and Chief Innovation Officer of Hyundai Motor Group, commented on the announcement:
Energy storage is the logical next step in the after-market use of EV batteries. By repurposing resource-intensive products like EV batteries, we eliminate disposal costs and extend the value of the R&D investment that goes into manufacturing the technology. HMG is strengthening its leadership in clean technology and sustainability by participating in the new energy business.
Hyundai says that it is already developing a small 1 MWh energy storage system using Hyundai IONIQ Electric's and Kia Soul EV's second-life battery packs. The system, which is being deployed at Hyundai Steel's factory, is going to serve as a demonstration project.