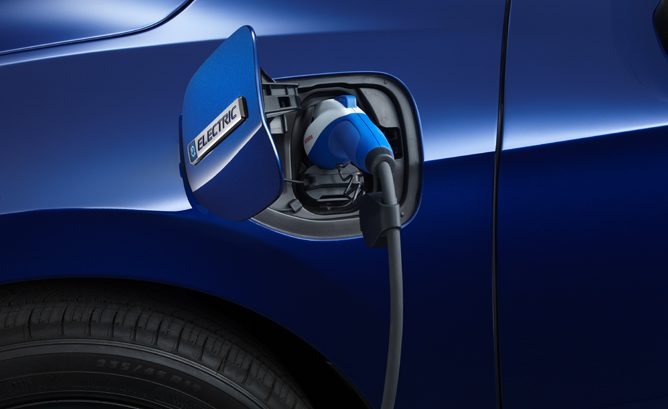 According to a NEG New Energy Outlook report by Bloomberg, falling battery prices will come amidst an increase in wind and solar power.
In its projections, BNEF says that 50 percent of electricity will come from wind and solar sources by 2050, which will affect battery pricing amidst lower demand. In turn, projections called for increased investments in battery energy storage systems to the tune of up to $548 billion by the same time period, with close to 70 percent managed by the grid. The report also projects a continued drop in lithium-ion battery prices, continuing its descent from roughly 80 percent per megawatt-hour since 2010.
"We see $548 billion being invested in battery capacity by 2050, two-thirds of that at the grid level and one third installed behind-the-meter by households and businesses," wrote Seb Herbst, BNEF head and lead author of the study.
"The arrival of cheap battery storage will mean that it becomes increasingly possible to finesse the delivery of electricity from wind and solar so that these technologies can help meet demand even when the wind isn't blowing and the sun isn't shining. The result will be renewables eating up more and more of the existing market for coal, gas and nuclear."