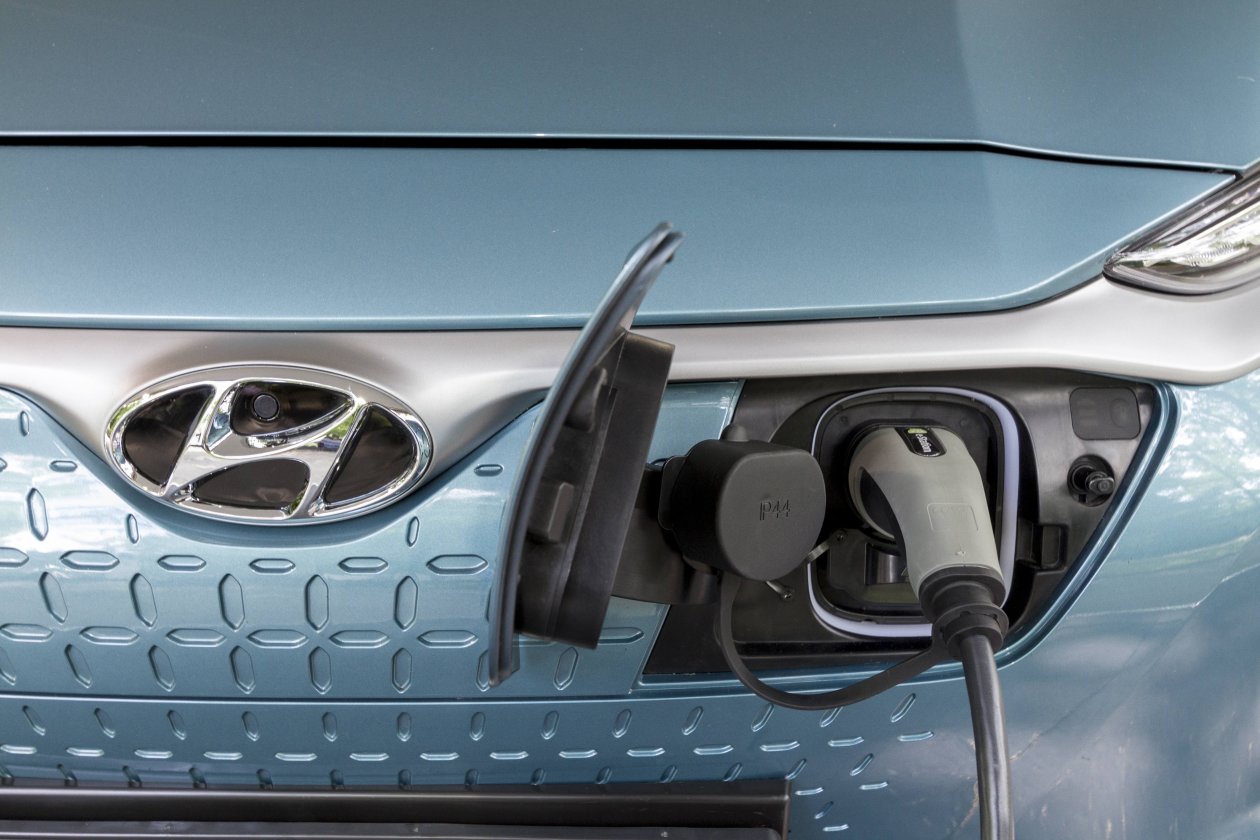 The speculative fever for electric-car metals is pushing to nearly four-year highs prices for nickel—a key ingredient in stainless steel.
Nickel is the top industrial metal and among the best-performing assets of 2018, with futures contracts on the London Metal Exchange up 21%, as battery manufacturers, mostly in China, and investors across the world hoard the metal in anticipation of a shortage.
For years, nickel was one of the worst-performing commodities as supply far outpaced demand from industries like auto manufacturing and construction. Its dramatic rally this year is the latest sign of the hype surrounding emerging technologies like car batteries.
Currently, batteries only account for a tiny slice of total nickel demand, about 3%, according to analysts. But some in the metals industry expect that figure to ramp up as more consumers switch to electric cars. Analysts at Citigroup estimate battery usage could hit as much as 40% in the next 15 years.
"These sort of longer-term generational changes don't happen that often, and when they do, investors and speculators want to anticipate," said Robin Bhar, head of metals research at Société Générale . "If battery usage increases as it could, you're not going to have enough supply."
Worries that the U.S. might sanction nickel giant Norilsk Nickel Mining & Metallurgical Co., part-owned by Russian oligarch Oleg Deripaska, triggered turbulence in prices during April. But the U.S. didn't end up levying sanctions against Norilsk, and other metals markets that faced uncertainty surrounding sanctions, like aluminum, have also calmed down.
Helping fuel nickel's latest leg up, more companies have come to favor batteries that use more nickel than cobalt, as prices for the latter have spiked amid struggles extracting it from Congo, the world's largest supplier.
China, the country at the center of the rechargeable battery supply chain, has also gotten behind nickel-heavy batteries, since they can give cars a greater driving range while taking up less space.
Battery-grade nickel compounds also require a higher-quality material than the metal used to produce stainless steel. That's causing some analysts to predict prices need to move higher to incentivize large producers. Société Générale's Mr. Bhar thinks prices will need to increase another 17% to $18,000 to boost supply.
Nickel is outperforming other industrial metals this year for the first time since 2013, according to an analysis by WSJ Market Data Group of comparable periods. Prices more than halved between 2014 and 2016—a period when investors broadly dumped commodities. The selloff crimped investment in nickel production, which is exacerbating current constraints.
"A long period of depressed prices has resulted in a lack of supply growth," said Stephen Gill, managing partner of Pala Investments, which invests in shares of nickel miners and trades physical metal.
Some analysts aren't sure nickel can continue its hot run, noting that the market for electric-car metals is vulnerable to rapid price moves. Rallies in other battery metals like lithium and cobalt have paused recently. While the nickel market is much larger, some caution that prices may have gotten ahead of themselves.
"It's not the actual demand that's moving prices—it's more sentiment," Mr. Bhar said.
Heavy supply of stainless steel in China could also reverse the rally.
Still, total nickel demand is expected to exceed overall supply for a third straight year, according to the International Nickel Study Group. Some analysts expect supply deficits to persist with Chinese stainless steel demand strong and the global economy still humming despite recent trade tensions.
Analysts said a drop in stockpiles on the London Metal Exchange and Shanghai Futures Exchange has also spurred recent gains. Combined inventories fell more than 20% in the first five months of the year—a sign that battery companies and investors are scooping up the metal.
In a market where inventories are heading lower, the downside risk for prices is relatively limited, according to Marwan Younes, chief investment officer of New York-based hedge fund Massar Capital Management.
Meanwhile, "if EV adoption is anywhere close to being in line with industry forecasts," investors positioned bullishly will benefit, he said.