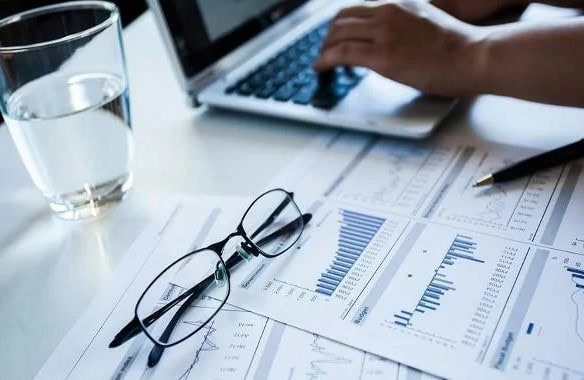 Energizer trades as part of the technology sector and is in the computer hardware industry. Energizer Inc is a manufacturer, marketer, and distributor of household batteries, specialty batteries and lighting products. It offers batteries using many technologies including lithium, alkaline, carbon zinc, and silver oxide.
Previous Intraday Trading Performance:
The ENR stock showed a previous change of -0.82% with an open at 59.98 and a close of 59.61. It reached an intraday high of 60.51 and a low of 59.51.
Liquidity:
The stock has a market cap of $3.6b with 59.7m shares outstanding, of which the float is 59.4m shares. Trading volume reached 666,461 shares compared to its average volume of 701,846 shares. Based on the current average volume and close price, the trading liquidity is good.
Historical Trading Performance:
Over the last five trading days, Energizer shares returned -4.26% and in the past 30 trading days it returned 3.98%. Over three months, it changed 5.71%. In one year it has changed 11.19% and within that year its 52-week high was 64.00 and its 52-week low was 40.64. ENR stock is 46.68% above its 52 Week Low.
Our calculations show a 200 day moving average of 50.44 and a 50 day moving average of 57.32. Currently ENR stock is trading 18.17% above its 200 day moving average.
Earnings:
The last annual fiscal EPS for the company was reported at 3.22 that ended on 2017-09-30, which according to the previous close, that is a PE of 18.51. Based on 6 analyst estimates, the consensus EPS for the next quarter is 1.42. The TTM EPS is 3.02, which comes to a TTM PE of 19.74.
The following are the last four quarter reported earnings per share:
03-31-2018: 0.45
12-31-2017: 1.55
09-30-2017: 0.54
06-30-2017: 0.43
The dividend per share is currently 1.16, which is a dividend yield of 1.93%.
Indicators to Watch:
Based on the latest filings, there is 83.40% of institutional ownership. Short-interest is 6,432,608, which is 10.78% of shares outstanding. The short-interest ratio or days-to-cover ratio is 9.00. This stock has a moderate level of short interest, but may still be a buying opportunity depending on other indicators.
The current calculated beta is 0.88
Fundamental Indicators:
Based on last reported financials, the company's return on equity is 208.52%, return on assets is 6.74%, profit margin is 7.06%, price-to-sales is 2.06 and price-to-book is 80.25.