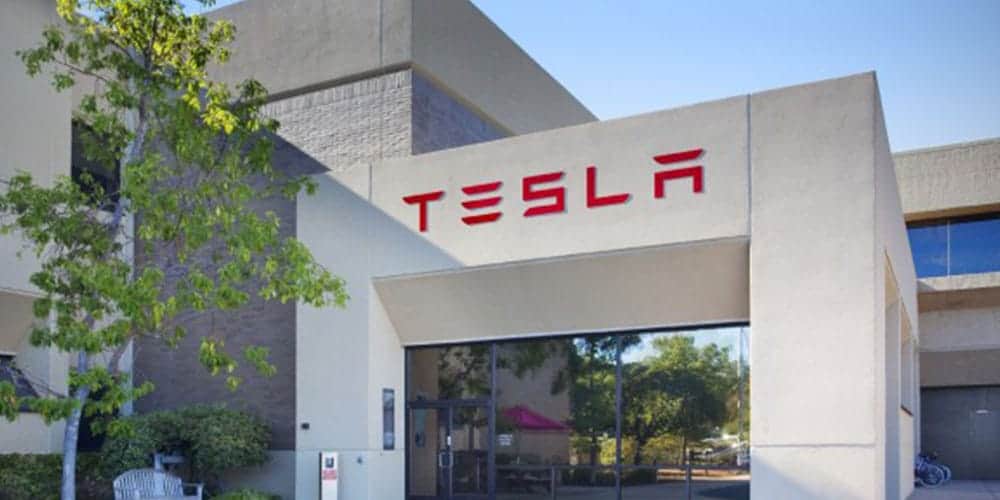 Shares of Tesla (NASDAQ:TSLA) have taken a tumble this year, as investors worry that the electric car maker's facing a make-or-break moment, given its cash position and pressure to ramp up production, among other red flags.
Has the market gotten too bearish on the stock? No. At least if you ask Needham's top analyst Rajvindra Gill.
This morning, Gill initiated coverage on TSLA stock with a Hold rating, saying that the company is in a race against time, while the Model 3 production point to manufacturing problems.
Investors who listened to Gill over the past year have made 21.9% on their Gill bets, according to TipRanks. The analyst, who works for Needham holds a 68.5% success rate and is ranked #29 out of 4814 analysts.
Gill opined, "While we don't see any substantial competition over the next 18-24 months in the mid-range EV market, we do anticipate fiercer competition in the high-end, luxury market in the next 12 months, and we think that the China market will be difficult for Tesla to penetrate. Ramping high volumes of the Model 3 is crucial, in our view, yet our comprehensive checks point to substantial manufacturing problems, particularly at the battery cell level, module assembly and factory automation lines. As a result, we don't foresee Tesla reaching full production until 12 months from now. If the company does manage to hit its production targets, we suspect it will be by sacrificing margins and profitability, as we believe the yields on the battery packs are still low and will take substantial time to ramp. Long term, we think many of the comparative technological advantages in EVs, namely materials, cooling systems and battery."
"Net, we believe the current stock price valuation does not sufficiently reflect both these near-term risks and our view of a narrowing long-term competitive differentiation. Comparing TSLA's valuation to other leading technology companies, we see an upside case of $370, or up 30%, vs. a downside case of $149, or down 48%," the analyst concluded.
Wall Street believes Gill is smart to play it safe when it comes to the electric car giant's prospects ahead, as TipRanks analytics reveal TSLA as a Hold. Out of 23 analysts polled in the last 3 months, 6 are bullish on Tesla stock, 10 remain sidelined, and 7 are bearish on the stock. With a slight upside potential, the stock's consensus target price stands at $288.33.