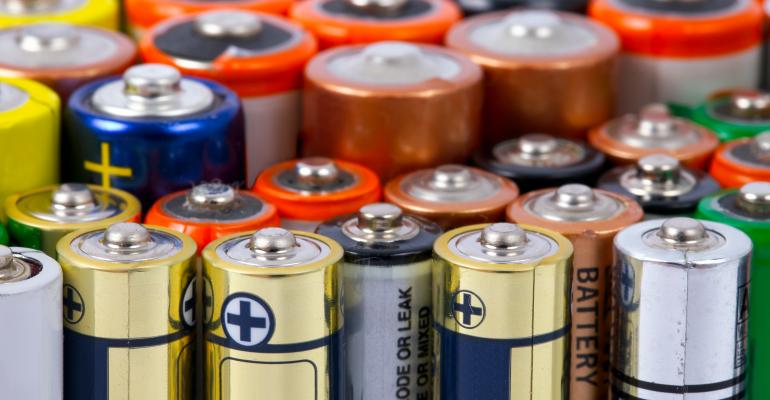 Innovations in battery "chemistry" will be needed to maintain the rapid uptake of electric vehicles (EVs), as supply issues with core elements that make up lithium-ion batteries rise, the IEA said Wednesday.
The International Energy Agency warned in a new report on the global outlook for EVs that the supply of nickel, lithium and cobalt can become a hurdle in the development and expansion of batteries, Kallanish Energy reports.
In the case of cobalt, for instance, almost 60% of the global production of the raw material is currently concentrated in the Democratic Republic of the Congo. Past the production concentration, there's the issue of refining and processing the element, with China controlling 90% of such capacity globally.
"The rapid uptake of EVs has also been helped by progress made in recent years to improve the performance and reduce the costs of lithium-ion batteries. However, further battery cost reductions and performance improvements are essential to improve the appeal of EVs," the report noted.
"These are achievable with a combination of improved chemistries, increased production scale and battery sizes," the IEA said, adding further improvements are possible with the transition to technologies beyond lithium-ion.