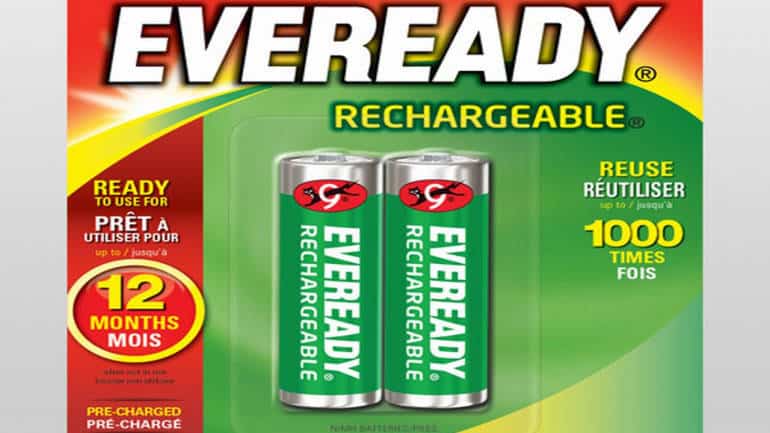 Battery manufacturer Eveready Industries India share price hit fresh 52-week low of Rs 225, falling more than 12 percent intraday on Wednesday after the company posted loss of Rs 16 crore for the quarter ended March 2018.
Profit in the corresponding period of last fiscal stood at Rs 10.4 crore.
Revenue from operations during the quarter grew by 15 percent year-on-year to Rs 350 crore, but at operational front, it posted EBITDA loss of Rs 3.88 crore in Q4FY18 against profit of Rs 17.6 crore in same period last fiscal.
EBITDA is earnings before interest, tax, depreciation and amortisation.
Higher employee cost (up 18 percent YoY and advertising expenses (up 66 percent) hit profitability. Gross margin dipped by 200 basis points YoY during the quarter.
For the financial year 2017-18, profit fell 41 percent to Rs 54.7 crore and EBITDA declined 21 percent to Rs 105.3 crore compared to previous year while revenue from operations increased 7.5 percent to Rs 1,456.4 crore.
At 11:10 hours IST, the stock price was quoting at Rs 248.50, down Rs 8.00, or 3.12 percent on the BSE.