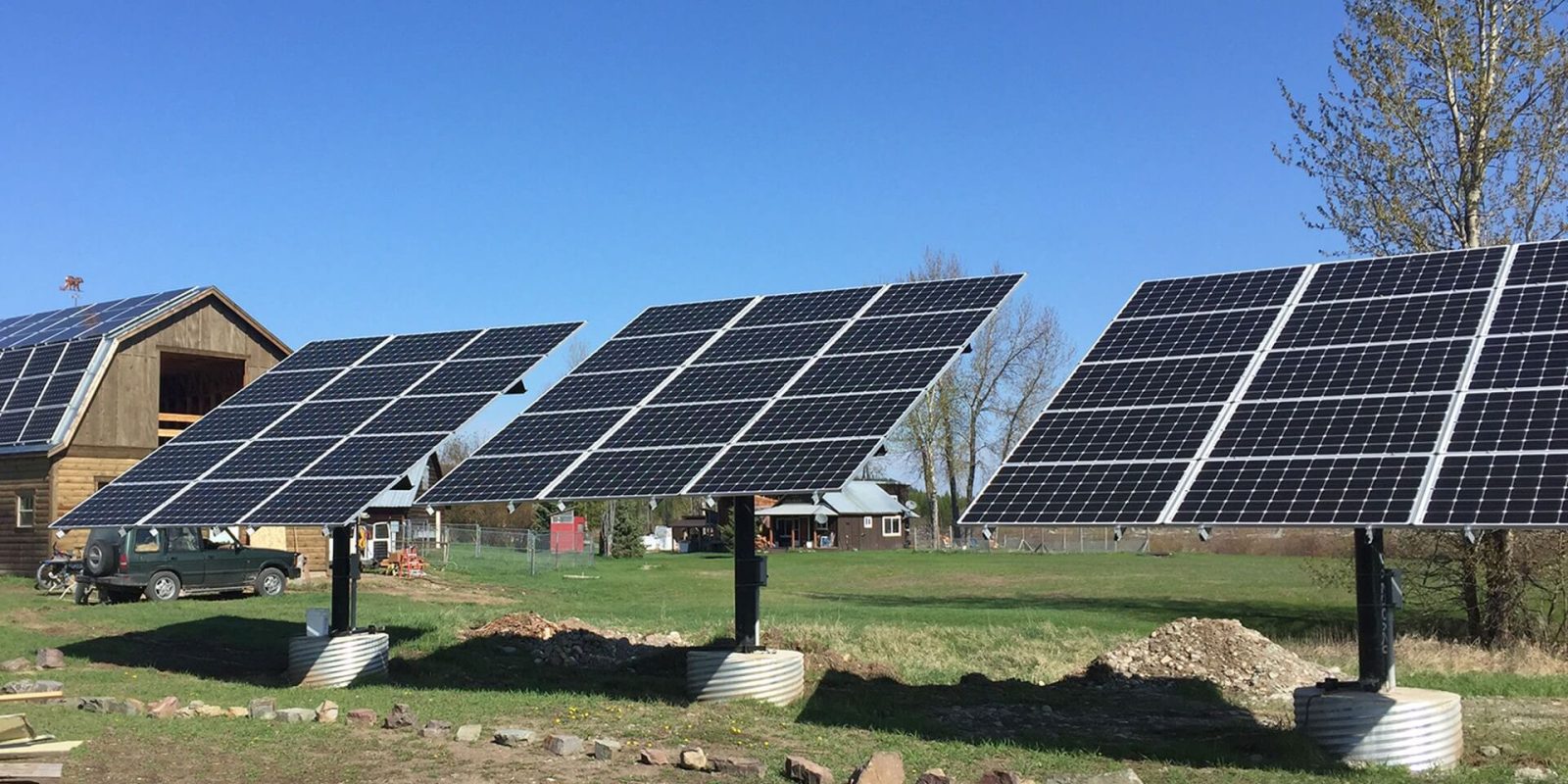 A big celebration was held to mark the one year anniversary of the completion of a solar park, DTE Energy hosted the free event.
Over 250 acres of solar panels lie at the Lapeer Solar Park and residents from across Mid-Michigan got to tour the area in honor of its one year anniversary.
"It is our largest by far in the state of Michigan and it's one of 31 arrays that we have up and running today," said David Harwood, director of DTE's renewable energy program.
Harwood said the event is meant to provide an introduction to how solar energy works and give attendees a look at the process.
DTE said that the panels can power up to 11,000 homes, four times as many that are in Lapeer.
"We've been doing that since last Spring, and it generates about 50 megawatts," Harwood said.
But the event isn't just educational, it's also focused on the environmental.
Emphasizing DTE's commitment towards clean, renewable energy and lowering carbon emissions.
Which Lapeer city manager Dale Kerbyson said is a source of pride for those who live nearby.
"Particularly the community seems to be embracing it, and they like the fact that they're involved in green energy generation," Kerbyson said.
DTE Energy said its focus on solar arrays are a growing part of the company's mission, which is to provide safe, reliable and affordable energy to customers.