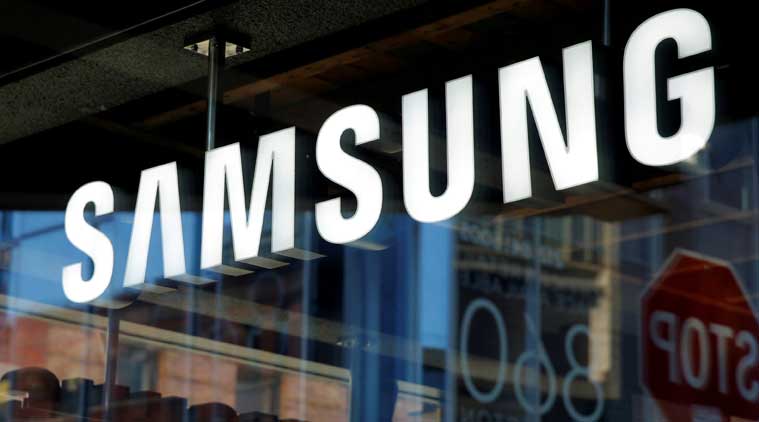 Samsung C&T Corp, an affiliate of the world's biggest smartphone maker, is in talks for a multi-year deal to buy cobalt from a Congolese miner, joining Apple Inc in the global rush to secure supplies of the metal at the heart of the electric-car boom.
Samsung C&T has approached Somika SPRL to buy cobalt produced at its Kisanfu mine in the Democratic Republic of Congo after only buying copper from the company for the past four years, according to people familiar with the situation. It's unclear how much cobalt will be bought and Samsung still needs to complete tests on the shipping cost and potential users, said one of the people, who asked not to be identified because the talks are private.
Somika Chairman Chetan Chug confirmed talks with Samsung C&T but declined to elaborate because no agreement has been reached. The miner has been approached for talk by Chinese and Korean makers of cobalt products. "We typically do one year, maximum two years, and ensure we optimize the cobalt pricing," Chug said. The talks between Somika and C&T, the trading arm of South Korea's biggest business group and an affiliate of Samsung Electronics Co, shows the conglomerate is keen to capitalize on booming demand after cobalt prices have more than tripled since the start of 2016. Samsung C&T declined to comment.
Cobalt is an essential ingredient in rechargeable lithium-ion batteries that go into modern gadgets. While smartphones use about eight grams of refined cobalt, the battery for an electric vehicle requires over 1,000 times that. Two-thirds of global cobalt supply comes from Congo, where there has never been a peaceful transition of power and child labor is still used in parts of the mining industry.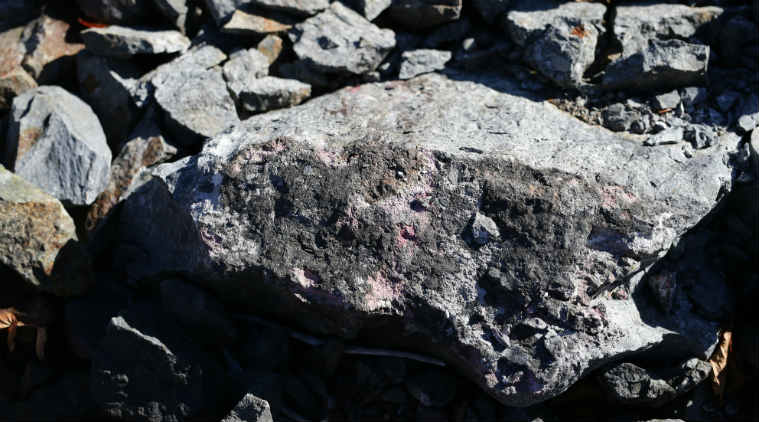 Cobalt is an essential ingredient in rechargeable lithium-ion batteries that go into modern gadgets. (Image Source: Bloomberg)
Apple is in talks to buy long-term supplies of cobalt directly from miners, Bloomberg News reported last month. The iPhone maker is one of the world's largest end users of cobalt for the batteries in its gadgets, but until now it has left the business of buying the metal to the companies that make its batteries.
Samsung SDI Co, another affiliate that supplies batteries to carmakers including BMW, plans to recycle cobalt from used mobile phones. Last month, the South Korean company said it plans to buy a stake in a company with recycling technology and sign a deal to ensure long-term cobalt supplies.