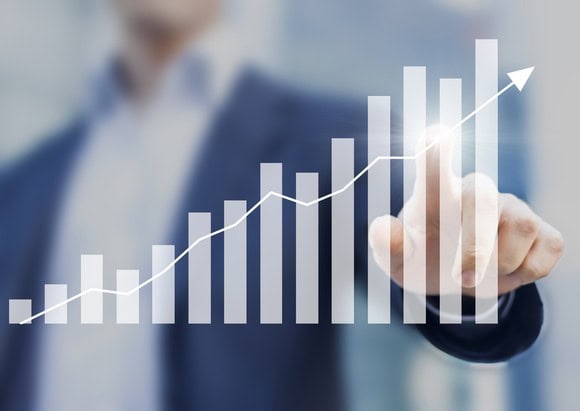 A roundup of what The Globe and Mail's market strategist Scott Barlow is reading today on the Web
The Behavioural Value Investor published a useful checklist for investors looking to buy individual equities for the long term. There are 10 questions to answer before committing capital starting with "Do I understand this business well enough to approximately estimate its key economic characteristics in 5 to 10 years?" and including "What would it take for this company to have profits below their current level in 5 years?,"
"Analysts rarely model companies to have declining profits short of the most obvious cases where the business is already in decline. The typical Wall Street forecast for long-term growth is approximately twice the realized rate, in no small part due to a substantial minority of outcomes having declining long-term profitability. Answering this question will get you to think about a more realistic negative scenario"
"The Skeptic's Checklist" – Behavioural Value Investor
The potential expansion in electric vehicles sales had investors racing to own lithium and cobalt mining stocks, who provide essential ingredients for lithium ion batteries. Morgan Stanley, however, is warning of an approaching glut in both materials,
"Battery raw materials prices are falling – cobalt has shed 30% from its mid-March peak (LME $30/lb); China's spot lithium carbonate price is down 41% over the same period ($12,300/t VAT-adj) – a move that can only be partly explained by the weakening yuan. Both markets had been trading close to record highs in recent months, suggesting inventory building as EV-fever took hold… lithium supply also continues to expand – the most recent new entrants being Tawana Resources' 20ktpa LCE Bald Hill + Altura Mining's 26ktpa Pilgangoora Lithium. Cobalt supply is also growing as Glencore's 30ktpa Katanga mine ramps (guiding 11kt 2018) + Sherritt's cyclonedamaged Ambatovy mine (4ktpa) recovers."
The S&P 500 remains close to all-time highs, but the gloom from analysts and strategists continues unabated,
"'We're starting to see a much more challenging picture from a very high level; we are starting to see very narrow markets; we've got very high expectations and we've got high valuations. That's a pretty horrible concoction to have effectively in terms of markets,'" Roger Jones, head of equities at London Capital, told CNBC's "Squawk Box Europe.""
As a side note, web traffic statistics for Report on Business indicated a big jump in reader interest in negative market forecasts in the wake of Facebook's disappointing earnings report.
"Stock markets are facing a 'horrible concoction' of risks and are in need of a reset, strategist warns" – CNBC